Marketing and PR Manager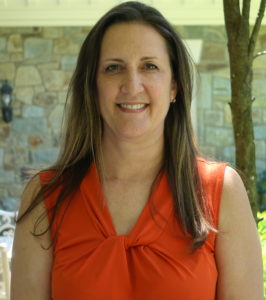 Deann Sanders is a marketing and communications professional with experience in content development, field marketing and client management. She has spent her career working within the business-to-business as well as the business-to-consumer markets. As a Marketing and PR Manager at Verasolve, she provides online and offline marketing, PR, branding and social media expertise, as well as account management services.
Before joining Verasolve, Deann was a client marketing manager for Boxwood Technology, a SaaS company working with nonprofit clientele, where she was responsible for marketing support of a sales staff of 50, as well as working with the business development and product marketing teams. Prior to Boxwood, she was a marketing manager with Piccard Companies, where she provided marketing and event management support for sales and product management in both the residential and commercial business units.
Deann earned a B.S. in Consumer Economics from the University of Maryland, College Park.
A Maryland native, Deann is a diehard Redskins fan and enjoys watching sports and reading. She spends most of her free time with her husband and three children. If you're looking for her, she can usually be found at lacrosse, softball, field hockey and basketball games (all in one weekend), or at local consignment shops, where she's always searching for that one unique item. One day, Deann hopes to retire to California, where she'll relax on the beach and learn to surf.