Marketing and PR Manager
Ellen Poltilove is an experienced communications professional with a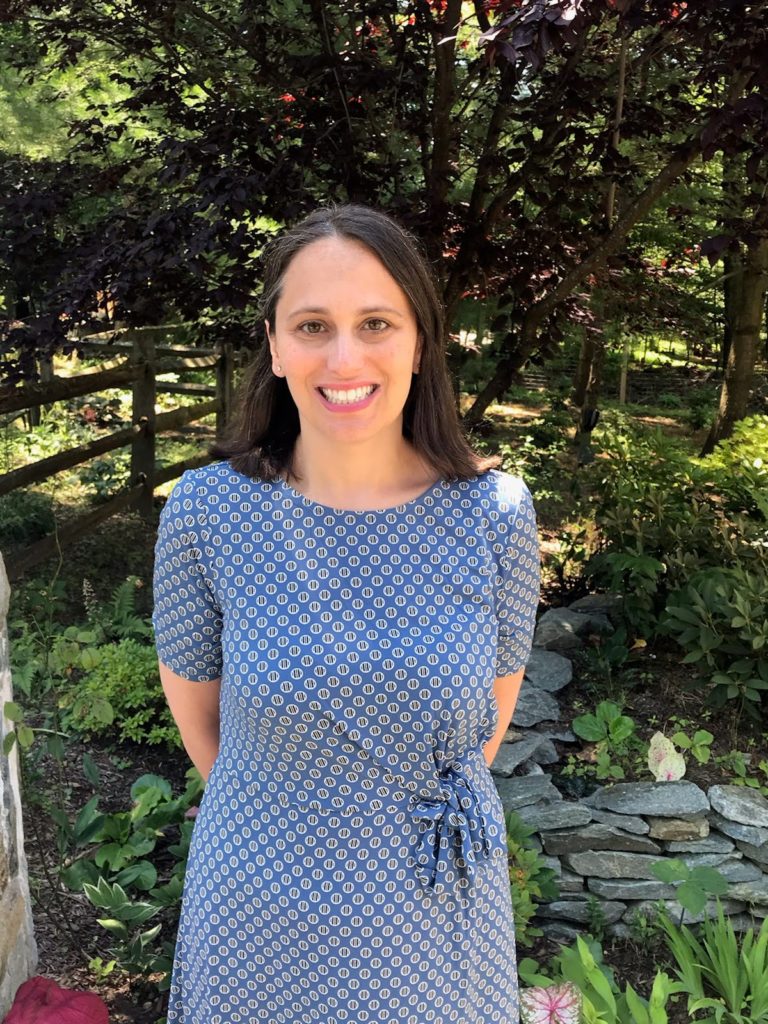 background in journalism, media relations, social media and digital content development.
Ellen started her career as a newspaper reporter at the Courier News in New Jersey and then reported at The Tampa Tribune, where she covered education, politics and local government (and of course the occasional hurricane).
She left newspapers to transition to a career "on the other side," first serving as the press secretary for a member of the U.S. Congress and then as communications and media relations manager for the Johns Hopkins University Montgomery County Campus.
Ellen is a native of Long Island, N.Y. She graduated from Northwestern University's Medill School of Journalism with a bachelor's degree and a minor in Spanish language. She also earned her master's degree in journalism from Medill.
Ellen participated in Leadership Montgomery, graduating from the inaugural Emerging Leaders class.
While not writing and debating the intricacies of English grammar and AP Style, Ellen loves spending time with her husband and daughter, volunteering with her daughter's Girl Scout troop, planning day trips and going on kid-friendly family adventures.