Senior Vice President
Loretta Metzger joined Verasolve as Senior Vice President in 2019. She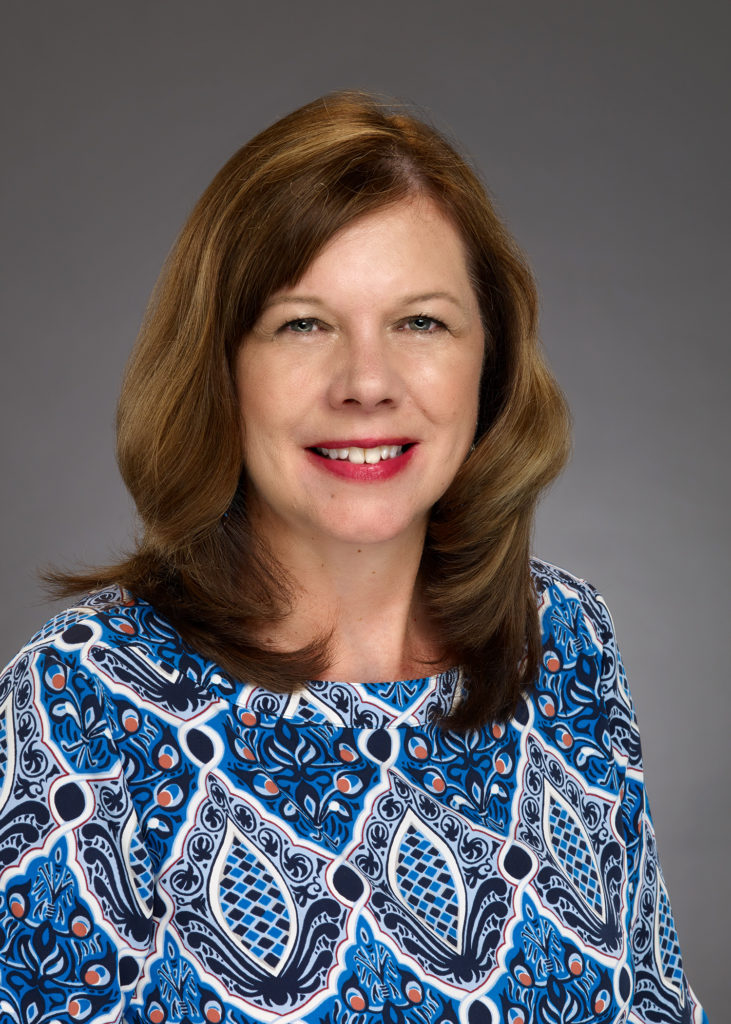 brings with her nearly 20 years of business to business sales consulting with small and midsized companies including government contractors, non-profit organizations, technology firms and more. She is responsible for driving growth in the organization including expansion into new markets and for further development of the Moxie Awards.
Prior to joining Verasolve, Loretta was a VP/Sr. Benefits Consultant for Corporate Synergies Group – a benefits brokerage and consulting firm, where she advised employers on how to manage their benefits costs and risks while offering and engaging programs to attract and retain employees. She was recognized as a "Difference Maker" in the organization for her contributions to the overall organization above and beyond new business development.
Prior to Corporate Synergies, Loretta was a Major Market Representative for Paychex – an industry leader in payroll and benefits where she provided HR/Payroll and related solutions to employers to mid-sized companies.  Her success was driven by her personalized approach to building client relationships and for her skills in analyzing the needs of the employers she met with to recommend the best and most cost-effective options.
Outside of work Loretta is happily married with two grown sons.  She enjoys wine tasting and ballroom dancing, game nights and dinners out with family and romantic comedies. She's a fan of the Orioles, the Ravens and the Capitals. She also enjoys trying new activities such as her recent attempt at axe throwing to keep life interesting and entertaining!