Marketing and PR Manager
Nadia Singh is a Marketing and PR Manager at Verasolve. She is a native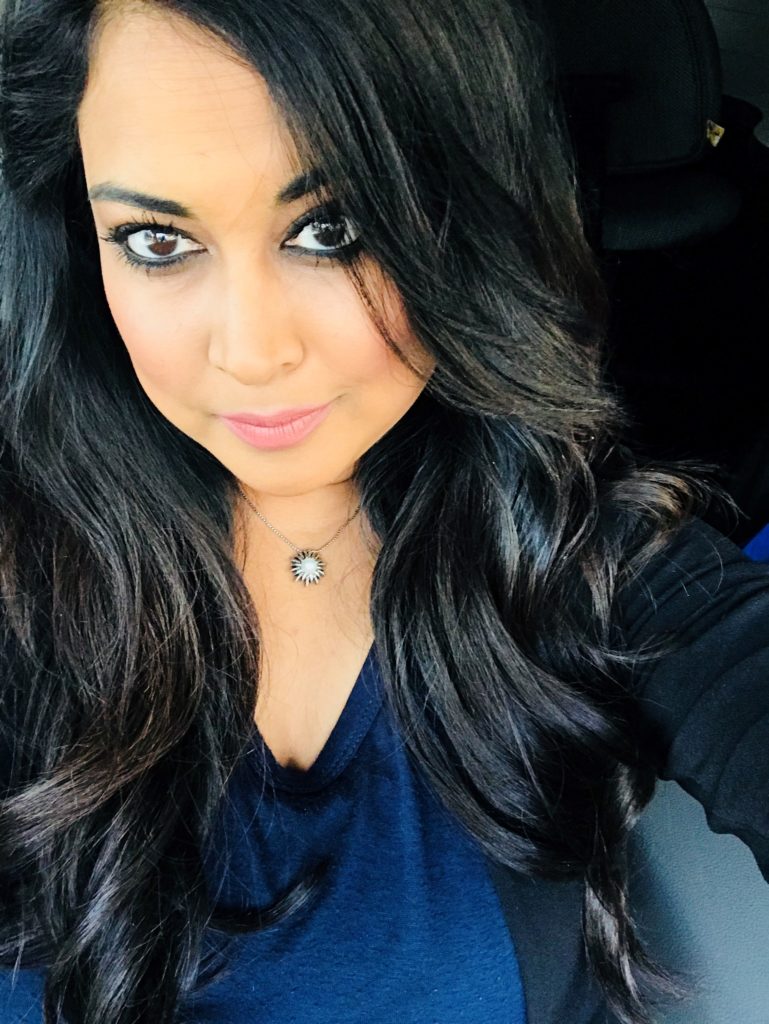 Washingtonian whose previous career as an award-winning broadcast journalist has taken her all over the country. After more than 15 years of covering politics, crime and national stories, she is excited to make the move to public relations, marketing, and branding. Prior to broadcasting, Nadia worked in various marketing and communications roles for organizations in a variety of industries. In those roles, she was a valuable asset, able to wear many hats, and garner valuable corporate experience.
Nadia earned her Bachelor's degree in Journalism from The University of Maryland College Park's Phillip Merrill School of Journalism and her Master of Business Administration, with a concentration in management, from The University of Maryland University College. She also has a minor in Spanish language and a musical theater and acting background, having studied at The New York Film Academy.
Nadia loves traveling, cooking, spending a lot of time with family and friends, and is a die-hard Washington, D.C. sports fan.