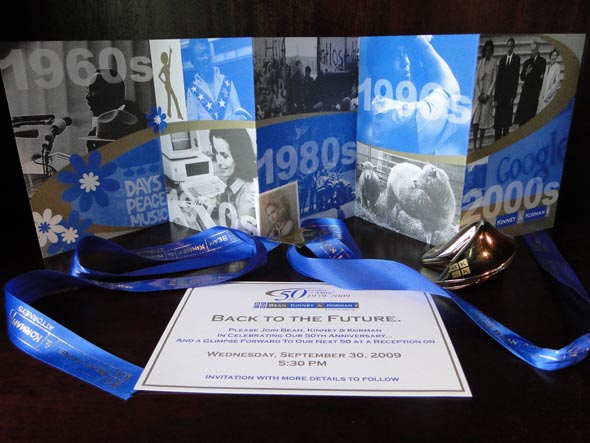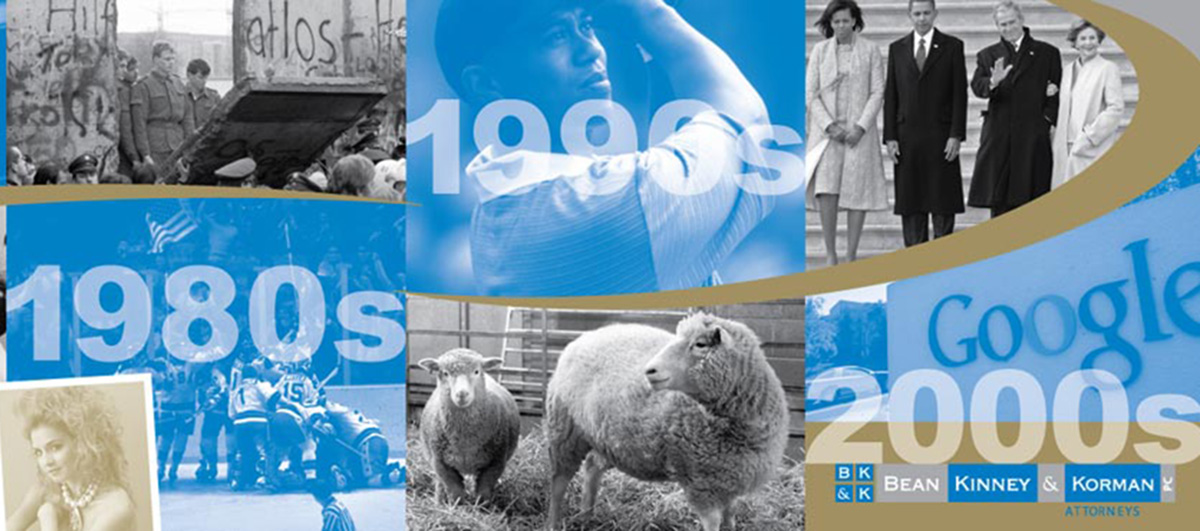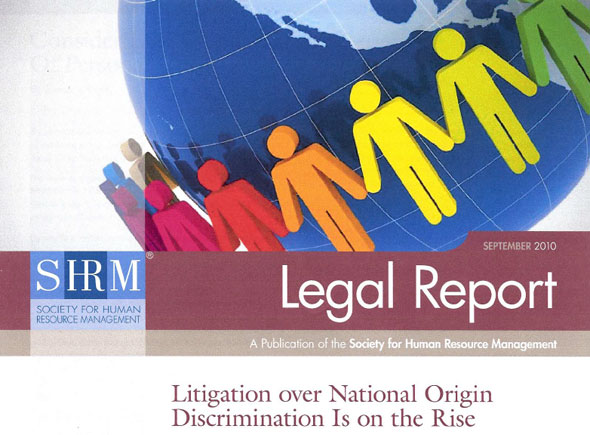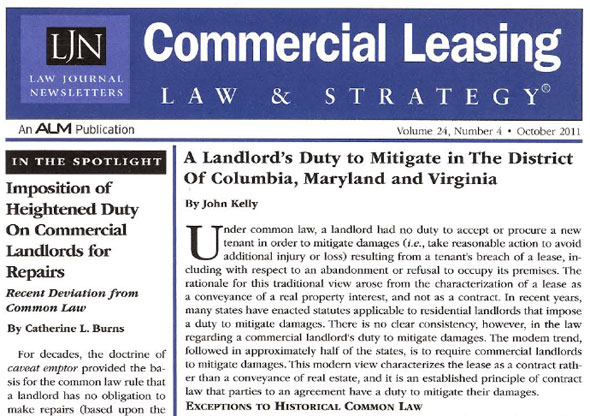 Project Info
Client
Bean, Kinney, Korman
Services
Event planning
Public Relations
Integrated Marketing
Copy writing
Direct Mail
Project Description
Objective
Bean, Kinney & Korman, P.C. one of the largest law firms in Northern Virginia, wanted to expand its client base, but wasn't sure how to gain awareness and differentiate itself.
With more than 40 attorneys and 20 practice groups, the firm had grown over the last 50 years primarily from referrals and recurring business, and was now facing significant changes in the market.
Bean Kinney hired Verasolve to help it determine where it currently stood in the marketplace compared to its competitors, and what it needed to do to reach a more prominent position.
Solution
Verasolve conducted extensive research and analysis on Bean Kinney's competitors, as well as on the firm's existing marketing and communications tactics. Verasolve presented its findings to Bean Kinney, demonstrating that enhanced marketing and public relations were strongly needed, not only to bring awareness to the firm and its attorneys, but to also position itself among the competition as a leading choice.
Verasolve implemented its recommendations through the firm's practice groups including construction law, lending services, employment law and family law, among several others. Verasolve developed positioning and messaging for the firm to place more emphasis on these additional groups.
Verasolve also coordinated the firm's 50th anniversary party, for which it created an invitation that 'scanned the decades,' developed the party theme, and negotiated and managed the catering.
In addition, Verasolve provided public relations services, placing dozens of attorney-authored articles in media outlets relevant to target audiences in numerous trade verticals, as well as facilitating media interviews in local media and legal publications.
Results
Verasolve's marketing efforts have significantly enhanced Bean Kinney's position in the market, and have helped to draw attention to a variety of its practice groups. Bean Kinney's attorneys now describe the firm with one consistent voice. The 50th anniversary was extremely successful, and resulted in significant positive response from clients, prospects, judges and referral sources among other guests, both from the well-received invitation and the event itself. Verasolve's public relations efforts have resulted in a considerable increase of visibility for the firm and its individual attorneys, with more than 200 media placements in local media outlets and vertical trades from media interviews and articles. "Verasolve has been a true partner to Bean Kinney. They are constantly making recommendations that will result in a positive ROI for our firm, and guide us away from initiatives that may not be in our best interest," said Bean Kinney Managing Shareholder Leo Fisher. Verasolve is entering its fifth year of supporting Bean Kinney's public relations and marketing efforts.