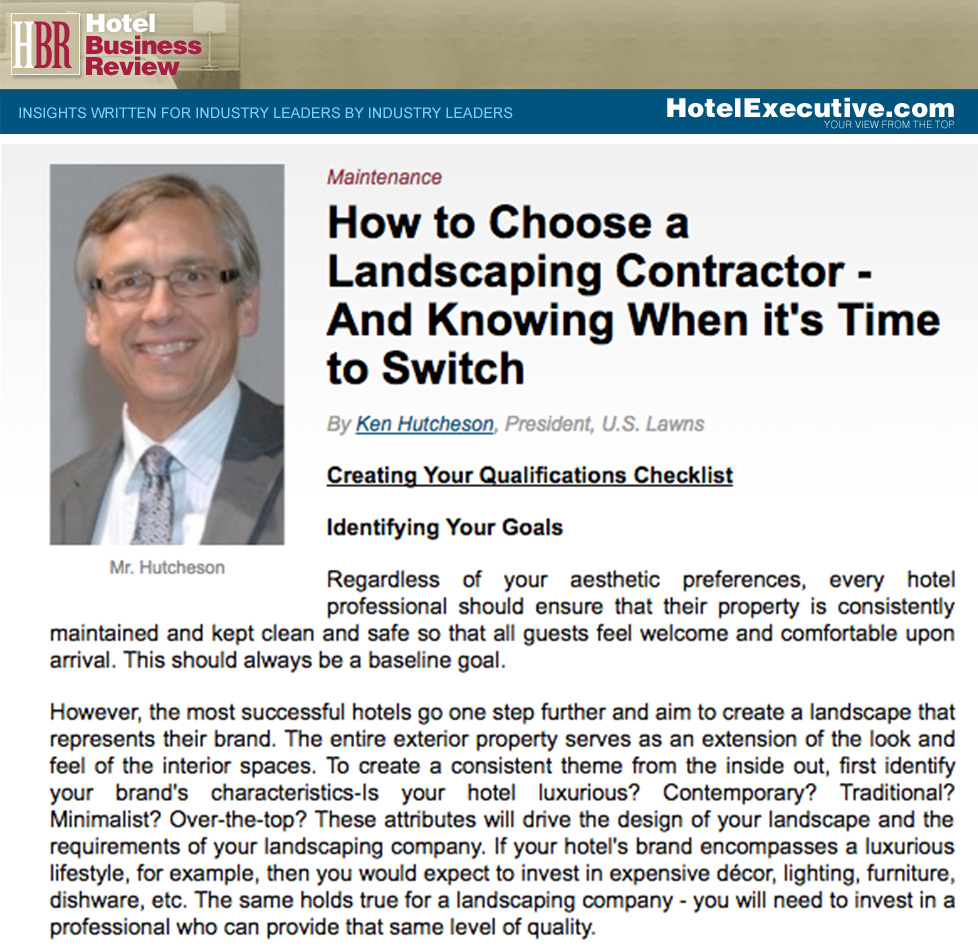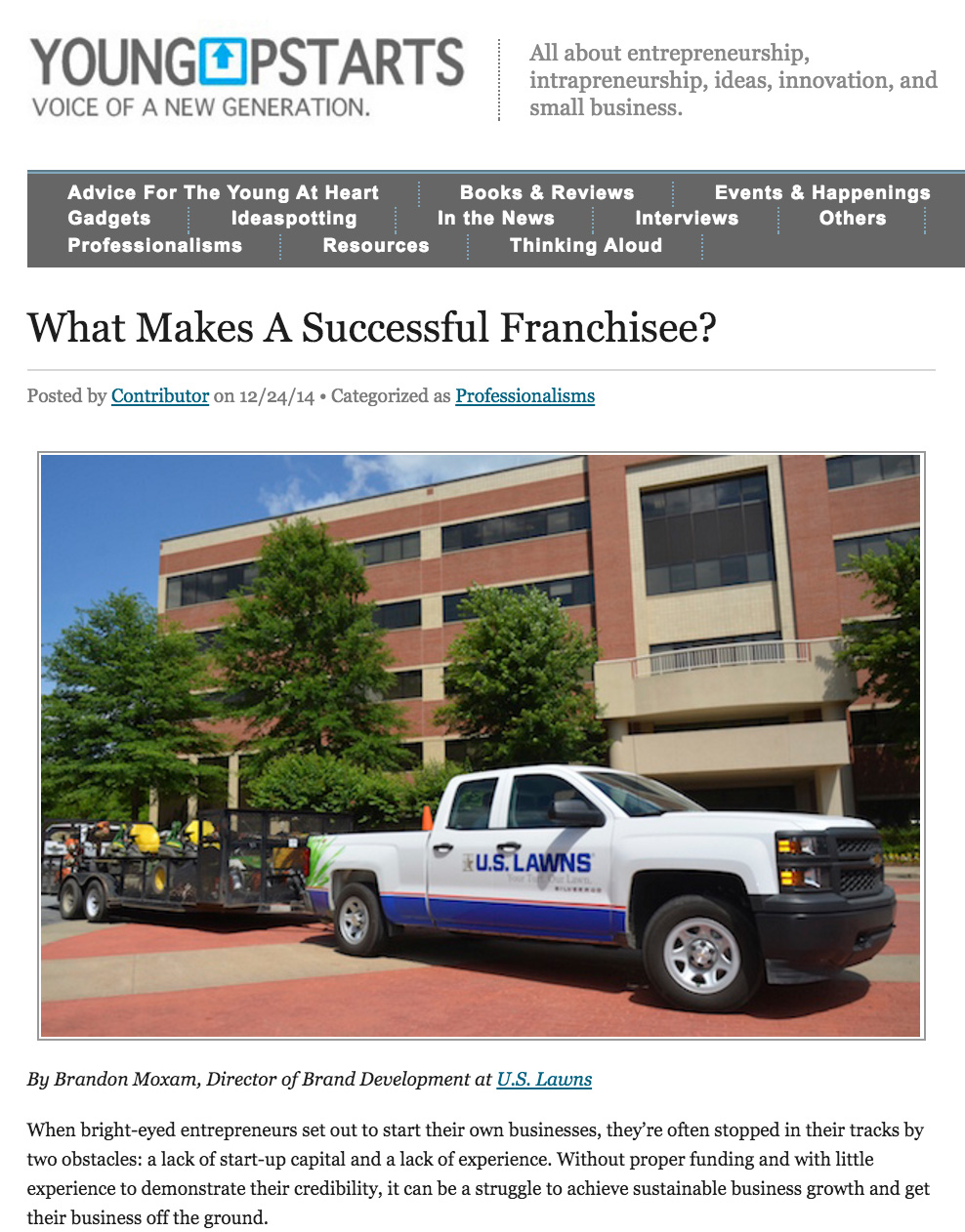 Project Info
Services
Public Relations
Thought Leadership
Media Relations
Project Description
Verasolve Helps Commercial Landscaping Franchise Position Executives as Thought Leaders
Objective
U.S. Lawns, one of the nation's largest and fastest growing franchises in commercial landscape, wanted to increase the visibility of its executives in the press. The firm also wanted to increase brand awareness of its top-performing franchises, and establish its position as a thought leader in both commercial landscaping and franchising.
Solution
Verasolve developed a public relations plan tailored by target vertical in order to secure press coverage that would reach each of U.S. Lawn's target verticals: hotel management, mixed-use management, multi-housing management, and potential franchisees.
Verasolve built relationships with U.S. Lawn's executive team and developed an extensive editorial calendar that keeps US Lawns in the press all year long.
Results
U.S. Lawns' executives are now regular contributors to Franchising USA, Young Upstarts, Condo Management Magazine, Western Real Estate Business, Retail Facility Business, Facility Maintenance Decisions, and Hotel Executive. The company has been a client with Verasolve for nearly 5 years, and continues to be pleased with the coverage we secure for them.