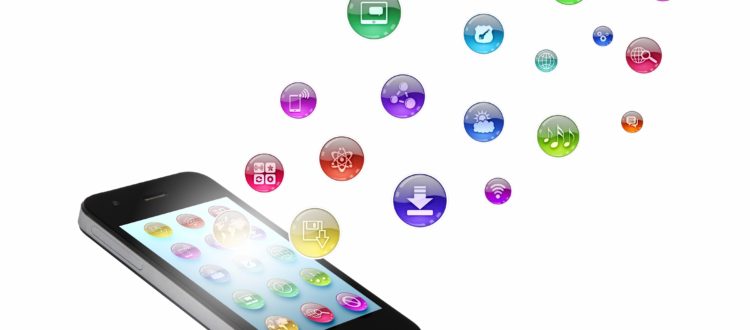 10Pearls Hires Verasolve to Drive Marketing and PR
10Pearls, a software application design and development company that helps businesses accelerate through digital, has hired Verasolve to drive its marketing and PR strategy. Verasolve will work closely with 10Pearls leadership to develop a comprehensive marketing plan that will include content development, social media marketing, and thought leadership.
About 10Pearls
10Pearls, an award-winning digital transformation company, helps businesses with product design, development and technology acceleration. The company specializes in mobile apps, cyber security, web applications and enterprise solutions.