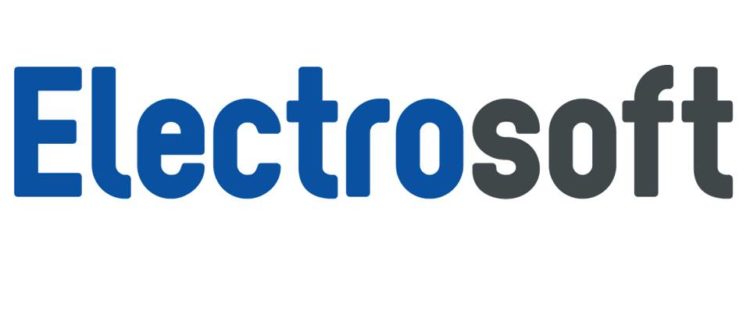 Electrosoft Engages Verasolve to Increase Brand Awareness and Growth
Electrosoft, a technology solutions and services company with a strong focus on cybersecurity, has engaged Verasolve to increase overall growth and high-quality recruitment through brand awareness and content marketing. Proven strategies that Verasolve will employ to achieve these goals include insightful thought leadership, effective media relations, and enhanced online presence.
About Electrosoft
Headquartered in Reston, Virginia, 
Electrosoft
 is an 8(a) certified Small Disadvantaged Business (SDB) and an 8(m) certified Economically Disadvantaged Woman-Owned Small Business (EDWOSB) that implements a Quality Management System (QMS) that is ISO 9001:2008 registered and CMMI Level 3 rated for both Services (SVC) and Development (DEV).
The company is headed by Dr. Sarbari Gupta, who is a frequent speaker at industry conferences on topics related to cyber security and public key infrastructure (PKI). She participates in development and review of IT security standards and holds several patents. 
The fast-growing, award-winning company, which has been servicing government and commercial customers since 2001, pioneered some of the earliest federal standards and guidelines related to the issuance and authentication of digital identities.