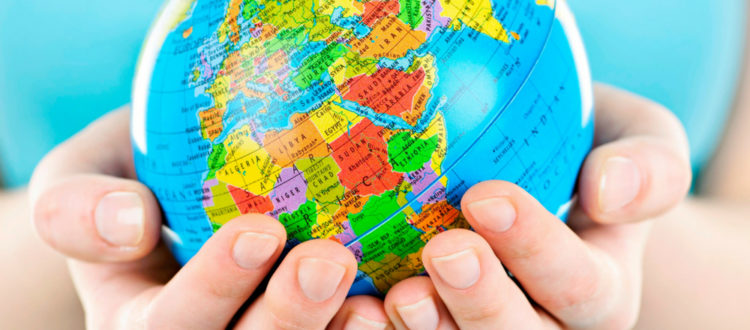 INNOVATE! ENGAGES VERASOLVE TO DEVELOP BRAND POSITIONING AND MARKETING STRATEGY
Innovate!, a leader in providing results-driven solutions to solve mission-critical problems through innovation, recently hired Verasolve to define its growth marketing strategy and brand positioning. Verasolve will deliver a combination of targeted strategic marketing initiatives such as brand messaging, marketing content and collateral, public relations, thought leadership, and social media.
About INNOVATE!
Innovate! is an 8(a) certified woman and minority-owned consulting firm with an award-winning history of delivering state-of-the-art services and solutions to Federal, State, Tribal and local government clients. They also serve the private sector, with a special focus in healthcare, higher education, and utilities. Innovate! specializes in Business Consulting, Geospatial Solutions, Information Technology, Cloud Advisory Services, and Business Operations Platforms.