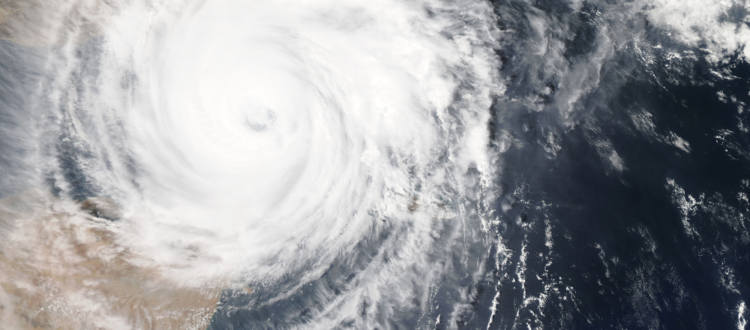 INNOVIM HIRES VERASOLVE TO INCREASE VISIBILITY ACROSS FEDERAL AGENCIES
INNOVIM, LLC, a Women-Owned Small Business that partners with federal agencies to deliver unique science, IT, and engineering support solutions, hired Verasolve to develop and implement an integrated marketing and communications plan designed to increase the company's brand recognition in the federal space and among potential recruits.
INNOVIM, LLC has served the federal market for more than 15 years, initially specializing in Earth observation satellite system applications. Since then the company has also expanded its expertise to include systems and software engineering, data analytics, and scientific programming. INNOVIM helps its customers collect, process, store, and disseminate Earth's environmental data to the global community. The company was founded in 2002 and is headquartered in Greenbelt, Maryland. For more information, please visit https://innovim.com.