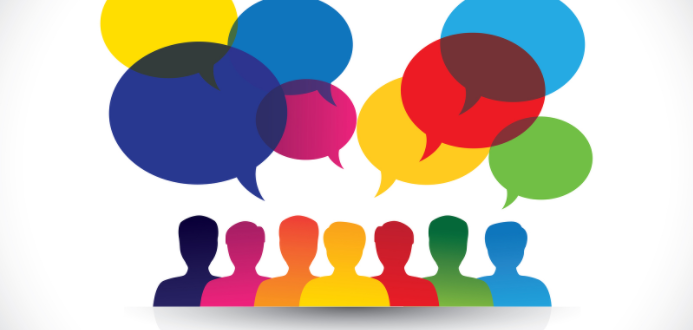 Marathon TS Engages Verasolve To Raise Brand Awareness
Marathon TS is woman-owned, small business that provides IT, training, operations, and mission support to government and private contractors.  The growing company has engaged Verasolve to redesign the website, create and implement a social media strategy, develop an email content marketing plan and raise overall brand awareness.  All of these initiatives will be rooted in Verasolve's  best practices, strategic approach that consistently achieves measurable, data-driven results.
As a prime contractor, Marathon TS has successfully provided services to the. Federal government, including the Department of State, the Department of Energy, and the U.S. Navy. They have also successfully provided services to leading private companies, such as including IBM, BAE, Lockheed Martin, Sotera, Hewlett Packard, Verizon and Monster.com. The Virginia-based business also has locations in California, Colorado and Pennsylvania.