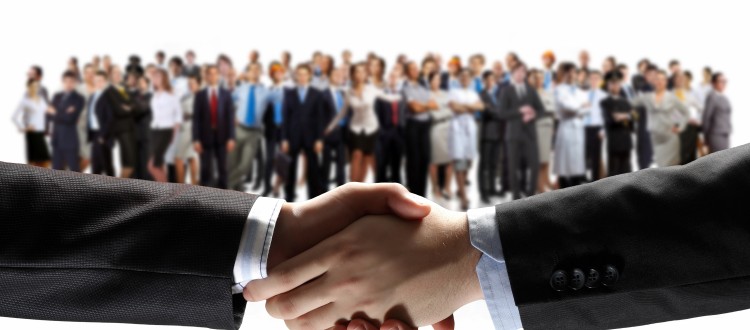 OST HIRES VERASOLVE TO IMPLEMENT MARKETING AND PR INITIATIVES
Verasolve has been hired by Optimal Solutions and Technology (OST, Inc), a CMMI Level 5 management consulting and technology solutions provider with both government and commercial clients nationwide, to implement a marketing and PR strategy. Verasolve's work will include revamping the company website, building brand awareness and positioning OST's executives as thought leaders in the industry.
About OST, Inc
Optimal Solutions & Technologies (OST, Inc) is a D.C.-based firm specializing in Management Consulting, Information Technology, Research Development and Engineering Services. OST distinguishes itself by serving both the public and private sectors. They provide their services to small to large sized clients in the aerospace, transportation, association, non-profit, defense, education, financial, healthcare, technology and technological industries. OST works as partner and consultant to provide strategic, tactical and operational solutions. They have successfully performed projects for the federal, state and local governments, as well as non-profit organizations and Fortune 500 companies.