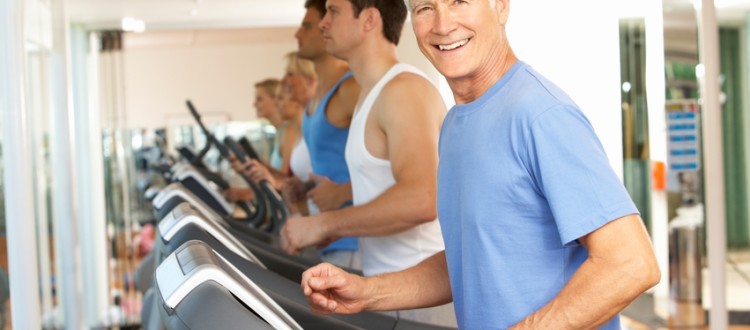 Verasolve Develops Brand and Go-to-Market Strategy for Age Management Center
Verasolve, a marketing, public relations and branding firm, has been chosen to brand a medical practice offering age management services and develop a go-to-market strategy for launching the concept on a national basis.
Verasolve will identify a proprietary brand name, tagline and logo that will appeal to its primary target consumer and establish the company as a leader within the health and wellness industry. Verasolve will also develop an integrated marketing and communications strategy designed to increase awareness of the program, promote enrollment and boost retention.
"Age management is a trending concept with huge growth potential," said Ethan Assal, chairman and CEO of Verasolve. "We are excited to help brand and market this company and position it for a successful launch."