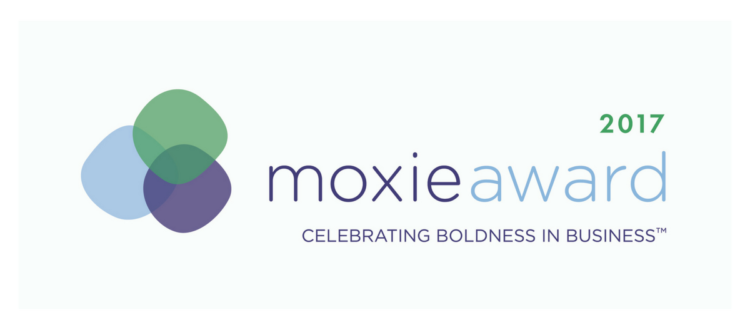 Verasolve Sponsors Moxie Award
Verasolve is proud to sponsor the 2017 Moxie Award. The Moxie Award program will be a night full of celebration and connections, honoring the accomplishments and achievements of growing businesses, nonprofits and associations in the DC metro community. Organizations will be recognized for having demonstrated boldness and innovation as an integral part of their growth strategy. Winners will be announced at a celebration on November 8 at the Ritz Carlton in Tysons Corner.
The deadline to apply is September 15 (August 31 early bird deadline). For more information on the awards, please visit moxieaward.com.