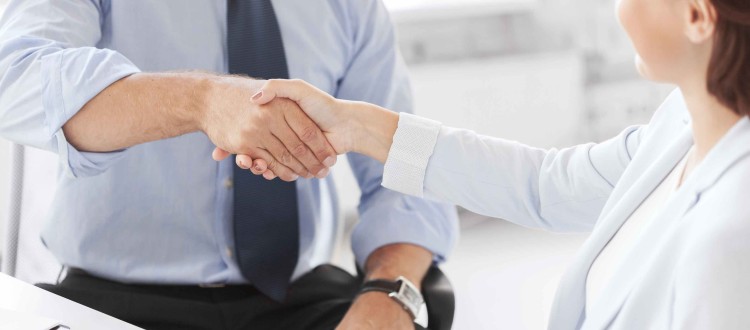 Vysnova Partners Hires Verasolve to Implement Strategic Marketing and PR Initiatives
Verasolve has been hired by Vysnova Partners, a fast-growing firm that specializes in supporting federal clients on a worldwide basis. Verasolve will implement a strategic plan focusing on marketing, branding, and PR that targets government clients, increases brand exposure, and positions Vysnova's executives as industry thought leaders.
About Vysnova
Vysnova Partners is a fast growing firm that partners with government and commercial clients to deliver professional and technical services on a worldwide basis. Vysnova provides a broad range of professional and institutional support services across multiple areas, including Program Management, Public/Global Health, Research and Development, Government Operations & Acquisition and Information Technology. For more information, visit Vysnova.com.