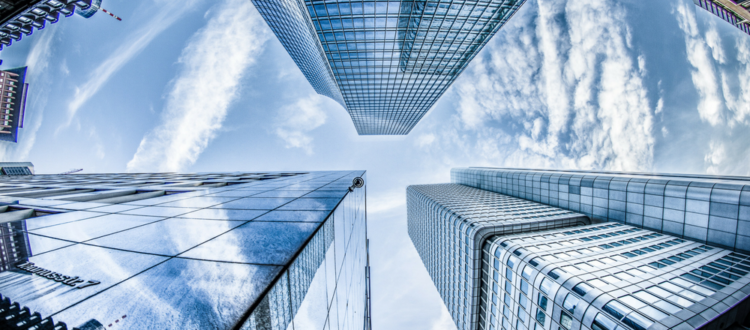 ALDRICH CAPITAL PARTNERS HIRES VERASOLVE TO DEVELOP MARKETING AND PUBLIC RELATIONS STRATEGY
Aldrich Capital Partners (ACP), a private equity firm specializing in growth equity investments in companies with organic and acquisition growth potential, has hired Verasolve to develop a communications strategy including marketing and public relations. Verasolve will collaborate with ACP leaders to establish thought leadership content strategy, brand messaging, media relations, and PR strategies and social media.
About ACP
Aldrich Capital Partners is owned by experienced investors and operators who are successful entrepreneurs. The organization is responsible for over $1B+ in technology investments since 1999. ACP helps private, entrepreneur-run companies attain their growth objectives by tapping into the resources, knowledgebase and network of relationships of the organization. ACP's leadership and advisors bring many decades of experience executing transactions in sectors such as business services, software and cloud-services, fintech, and healthcare IT.