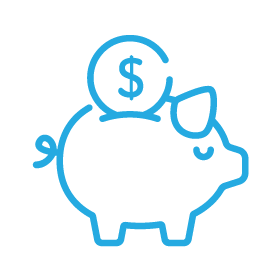 High-Net-Worth Individuals
Set Up a Meeting
High-net-worth individuals (HNWIs) are a highly lucrative audience. However, they represent a very small portion of the population, making it tough to get their attention and take notice of your brand.
Verasolve is uniquely positioned to help you market to this niche audience. We've supported dozens of wealth management firms and other businesses specifically targeting high net worth individuals.  We work with you to help you reach this selective group by building and implementing targeted marketing and PR strategies that build trust and nurture client relationships.
Through traditional and digital marketing efforts and highly effective seminars and events, Verasolve helps you influence HNWIs, gain qualified leads, and close valuable business.
When technology entrepreneur Nelson Carbonell decided to create a capital fund, he contracted Verasolve to position the company and develop an Integrated Marketing Plan to help articulate the firm's value proposition to potential corporate borrowers. The goal was to build credibility for the new firm, strengthen Snowbird's position in the highly competitive corporate finance market and generate leads for both its California and Virginia offices that would result in new deal flow for Snowbird.
Verasolve conducted in-depth research of the market and Snowbird's competitors and helped position the company as a lower middle market mezzanine capital provider. Verasolve also developed and named a new product called the Reversible Warrant™, which provided the differentiation Snowbird needed in a market with too much capital chasing too few deals.
Contact Us Today
Contact us today to learn how we can help you enhance brand awareness, generate qualified leads, and increase closing ratios.
Get In Touch