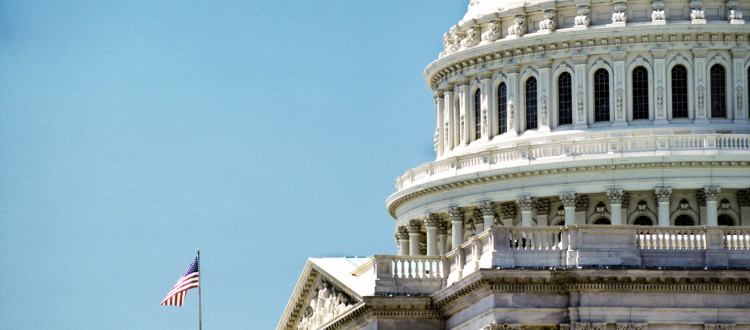 ATSG Hires Verasolve to Implement Marketing and PR Strategy
Verasolve has been hired by ATSG Corporation, a prime contractor at the US Department of State, Department of Defense, and Department of Justice, to implement a strategy focused on branding, marketing, and increasing awareness across government and commercial sectors.
About ATSG
ATSG Corporation, headquartered in Fairfax, VA, is a Veteran's Administration CVE certified Service Disabled Veteran- Owned Small Business (SDVOSB) with a Top-Secret Facility Clearance, ISO 9001:2015 certification and a DCAA approved accounting system. As an established, reputable prime contractor with 147 employees, ATSG is steered by senior managers who collectively possess over fifty years of experience delivering professional services to the Federal Government. ATSG's core competencies include providing professional, technical, scientific, management, and administrative support services, from entry-level to Subject Matter Expert (SME), on DoS, FDA, DoD and DoJ prime contracts since 2004.