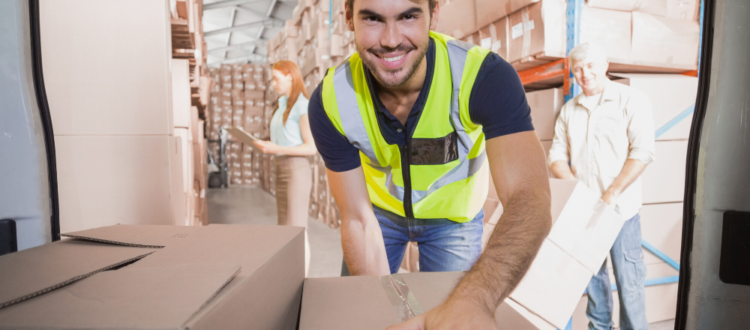 QUICKPICK HIRES VERASOLVE TO BUILD A MARKETING STRATEGY AND INCREASE BRAND AWARENESS
QuickPick, an on-demand delivery service for the construction industry serving the DC Metro area, hired Verasolve to design and implement a marketing strategy to help build the company's brand presence and increase awareness of its related mobile app with customers and drivers in the region.  As part of these efforts, Verasolve will lead development of a new website, marketing collateral, and other supporting materials.
About QuickPick
QuickPick was founded in 2017 in Lorton, Virginia. The company specializes in on-demand delivery of construction material in Northern Virginia, Washington, DC and Maryland. Its employees have been in the construction business for a combination of almost 40 years and understand how the wrong or missing material on the job site can cost you valuable man-hours and cost you precious budget dollars. For more information, please visit https://www.quick-pick.com/.