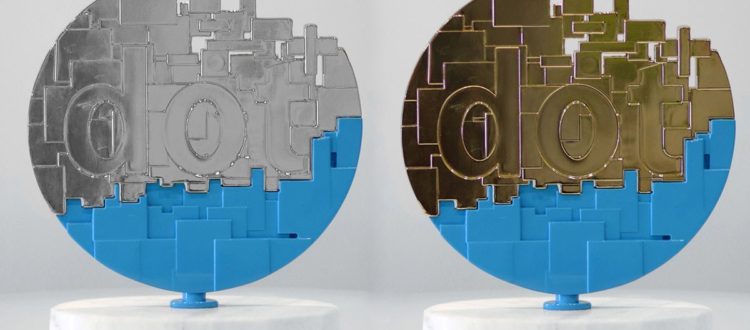 Verasolve Client REI Named Gold Winner in 2017 dotCOMM Awards Competition
REI Systems, a business and technology solutions provider specializing in agile software development and application modernization, won a dotCOMM Gold Award from the Association of Marketing and Communications Professionals. dotCOMM Awards is a worldwide competition recognizing distinction in web creativity and digital communication.
REI Systems hired Verasolve to craft and implement strategic marketing and public relations initiatives, including development of its new website. Verasolve provided strategy, content creation and project management for the site, and assisted with creative design and testing.
There were more than 2,000 entries in the dotCOMM Awards 2017 competition. Less than 15 percent of entries are selected as Gold winners, an award for companies and individuals whose exemplary work exceeds a high standard of industry excellence.
The award–winning REI website may be viewed here.