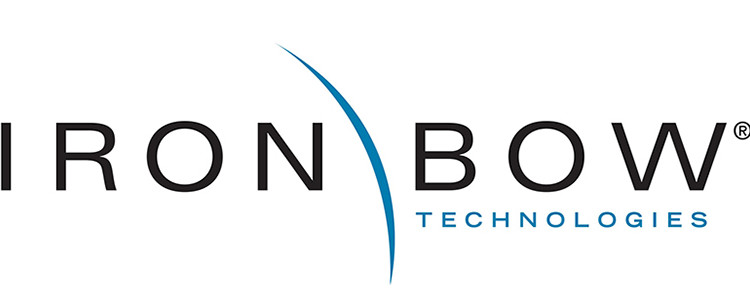 Apptis Technology Solutions
My company retained Verasolve to assist us in a rebranding campaign.  We were very pleased with the tremendous job they did for us and thrilled with our new brand IRON BOW Technologies.
We came to Verasolve with a relatively large project that needed to be completed in an abbreviated timeframe.  Looking at the exceptional work product, one would never guess that the turnaround time was so quick.  I'm very happy to recommend Verasolve and hope to have occasion to work with them again in the future.
Should you have any questions, please free to contact me.
Juli E. Zeffert
Director of Marketing and Communications
ATS (Apptis Technology Solutions)