Association of Chamber of Commerce Executives
Developing a Centennial Branding and Marketing Plan for a Prominent National Association
The Association of Chamber of Commerce Executives (ACCE) is one of the most recognized national associations. ACCE supports and empowers chamber professionals to lead businesses and grow their local economies. In celebration of their 100th anniversary, ACCE partnered with Verasolve to develop a marketing plan to showcase the organization's outstanding accomplishments and enhance their brand awareness.
Verasolve worked with ACCE to develop a centennial marketing plan designed to update the association's image, attract new members, increase member retention, and generate sponsorships. Verasolve began by researching and recommending that ACCE, formerly American Chamber of Commerce Executives, replace "American" with "Association" to allow for the opportunity of international growth. rasolve then developed a detailed creative brief that encapsulated key messages and themes.
Verasolve created a new logo to better communicate ACCE's mission and goals. The logo was incorporated into marketing collateral (letterhead, newsletter, email signatures, magazines, brochures, and ACCE's website) to ensure consistent branding.
To further increase ROI, Verasolve recommended a new business model for the organization that identified areas for future growth opportunities. Verasolve also helped ACCE with their social media strategy, blog, and the branding of their events.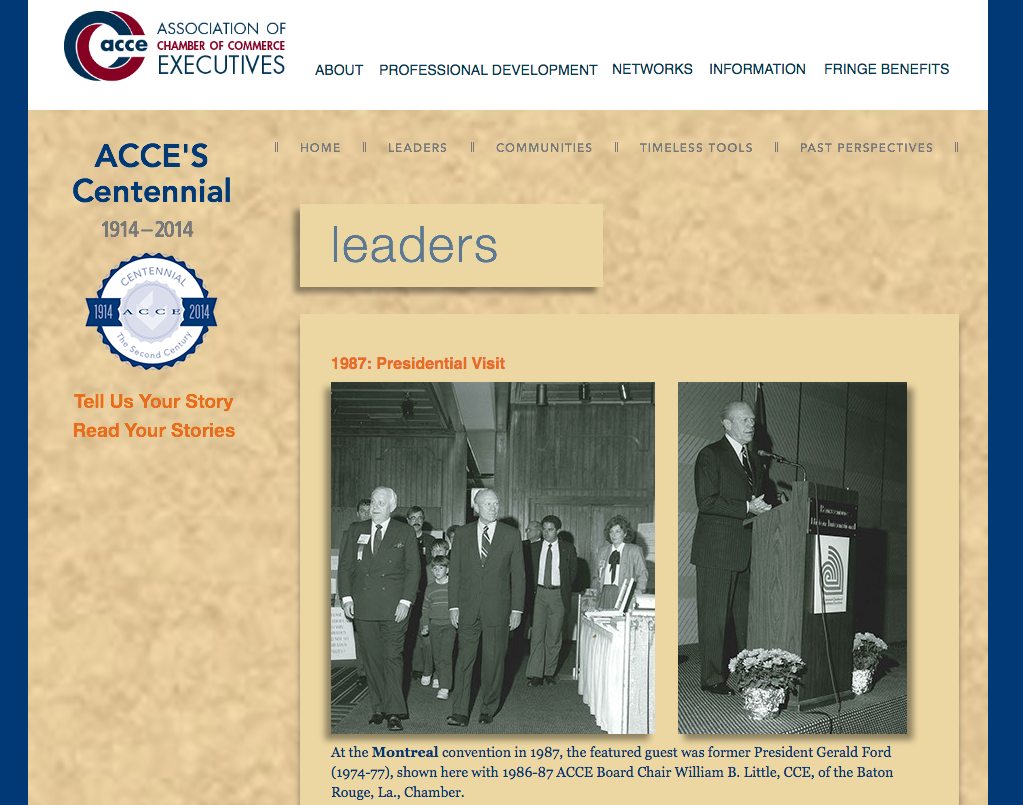 Contact Us Today
Contact us today to learn how we can help you enhance brand awareness, generate qualified leads, and increase closing ratios.
Get In Touch