Strategic Marketing and Event Planning for Independent Wealth Management Firm
Independent wealth management firm, Cassaday & Company, Inc., wanted to increase its assets under management and continue to grow the firm. Cassaday wanted to enhance its brand awareness and positioning in order to reach and attract high quality prospect leads and increase closing ratios.
Cassaday & Company, Inc. engaged Verasolve to assist with reaching high net worth individuals and to position the firm as the best solution to meet their wealth management needs.
Verasolve developed a seminar series to accomplish this objective. Formal invitations were sent to a targeted mailing list, hand-built by Verasolve based on specific prospect criteria. Verasolve secured the venue and negotiated pricing to ensure each event would attract the most qualified prospects.
Verasolve also assisted with preparing the event presentation and developed a sophisticated, four-color firm Welcome Packet to be distributed to prospects at events and in business development meetings. In addition, Verasolve helped to enhance Cassaday's brand recognition through a public relations campaign.
The quality of Verasolve's mailing lists have played a significant role is the events' success. In a letter to Verasolve, Stephan Cassaday stated that "The events you have developed for us have resulted in leads, and are helping our financial advisors close valuable new business. The invitations, messaging and mailing lists you put together have also improved our attendance rate and attendee quality compared to previous events we held prior to our engagement with Verasolve."
Cassaday & Company, Inc. has attributed tens of millions of dollars in new assets under management (AUM) per year directly to Verasolve's seminar series.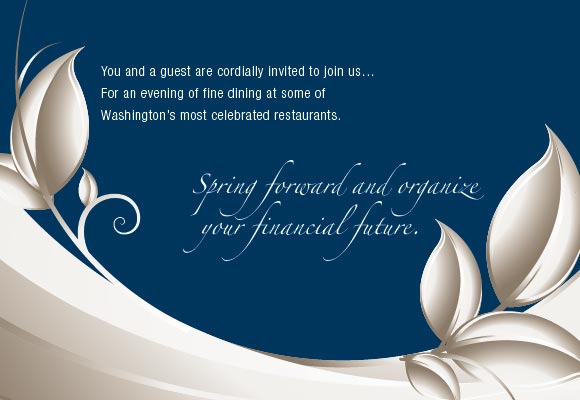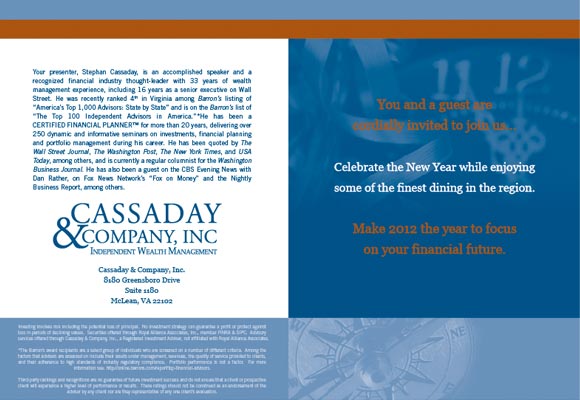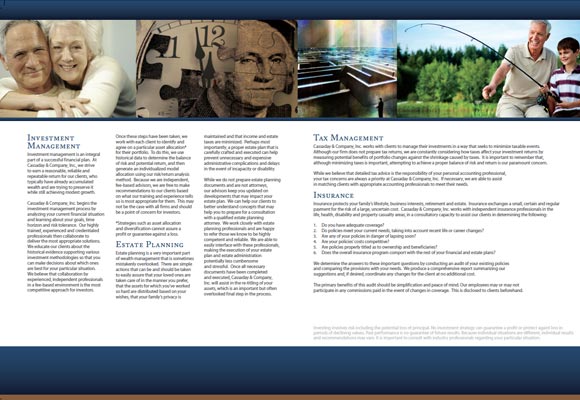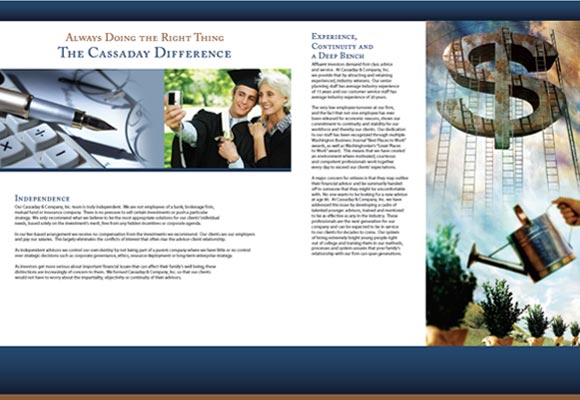 "I'm writing to tell you of our satisfaction with all the hard work your team has put toward Cassaday's marketing and public relations initiatives. We really value the extensive wealth management experience you bring to our efforts in these areas."

Stephan Cassaday

CFP®, CFS, Founder, President & CEO, Cassaday & Company, Inc.
Read Cassaday's Testimonial
Contact Us Today
Contact us today to learn how we can help you enhance brand awareness, generate qualified leads, and increase closing ratios.
Get In Touch