Integrated Marketing and Public Relations for Growing General Contractor
Since 1992, PCM Construction has provided building maintenance services for over 900 commercial property management companies and owners. But 15 years after its founding, PCM was at a crossroads. After opening up a Northern Virginia construction operation, PCM was still being perceived by potential clients as a facilities maintenance company rather than a general contractor.
A fresh new look was needed to communicate PCM's credibility as a general contractor and new messaging was required to differentiate each of the different divisions while reinforcing the PCM brand.
To achieve a stronger brand identity for each of PCM's divisions, Verasolve coordinated the development of a new website, corporate brochures, direct mail pieces, a job site photography program and new work site signage. The materials were supported with quotes from satisfied clients and messaging that highlights PCM's commitment to exceeding client expectations™.
To help position PCM Construction as a high quality general contractor, Verasolve coordinated a PCM Business Etiquette Seminar at the St. Regis Hotel in Washington, D.C. to help PCM strengthen relationships within Washington's real estate community.
Public relations activities were also used to showcase PCM's expertise in each division in publications including The Washington Post, Washington Business Journal, Concrete Concepts Magazine, a Washington Business Journal video interview and a series of ghost-written articles in Hotel Executive Magazine. Verasolve also submitted a winning award application to Mid-Atlantic Construction for PCM's work.
The Integrated Marketing Plan has increased visibility for PCM Construction and strengthened awareness and credibility for its construction division. New and existing clients have been effusive in their praise of the new marketing materials, which have generated several new business leads. PCM ranked among the top 20 Interior Construction firms in the region according to the Washington Business Journal Book of Lists with approximately $45 million in metro-area revenue. Additionally, PCM achieved a 50% revenue growth increase year over year.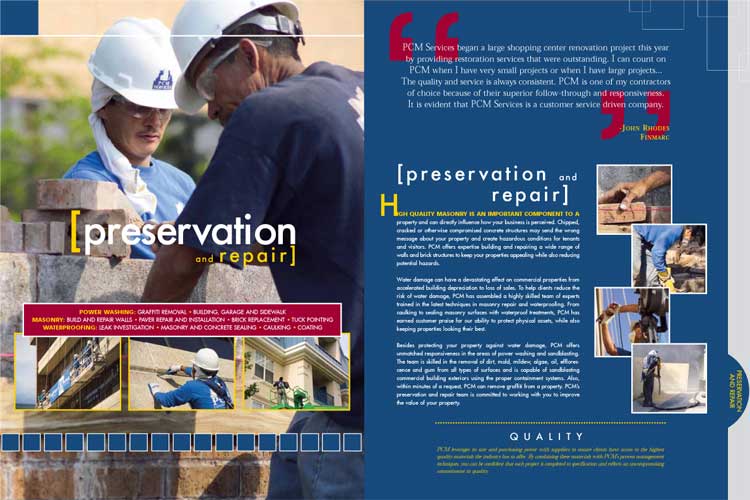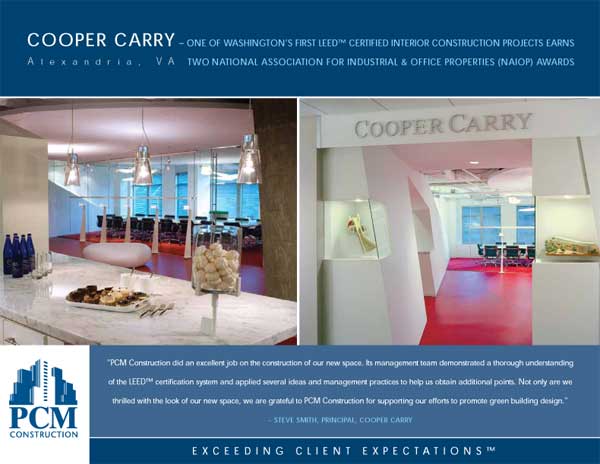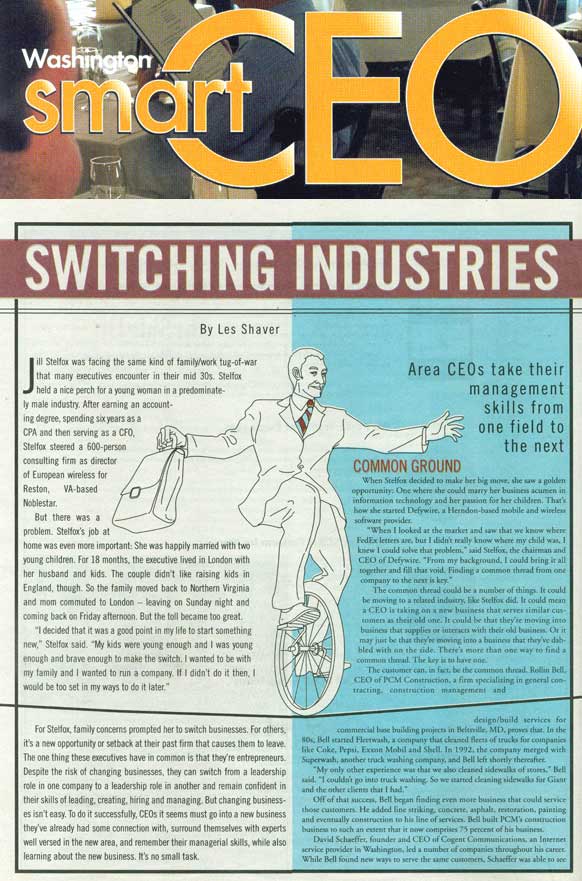 "In addition to all of the strategic and tactical support you have delivered to PCM over the past year, I also want to express our pleasure in interacting with you and your team."

Rollin Bell

Founder and CEO, PCM Construction
Read PCM's Testimonial
Contact Us Today
Contact us today to learn how we can help you enhance brand awareness, generate qualified leads, and increase closing ratios.
Get In Touch