Branding and Integrated Communications for Rapidly-Growing Defense Contractor
Innovative Technology Application (ITA) was a rapidly-growing enterprise that wanted to enhance brand recognition and change the view of its company in the marketplace.
As a comparatively small defense contractor with heavy reliance on government contracts, it was often unflatteringly perceived as one of the 'beltway bandits.' After September 11, 2001, the company experienced unprecedented demand for many of its core services. Practically overnight, its workload grew and projections indicated a steady stream of work into the foreseeable future. Although the new work enhanced the company's revenue and bottom line, it pointed to a critical need for a concentrated marketing effort.
First, Verasolve addressed the company's corporate identity. A new ITA logo and company tagline were developed, as well as a stationary package that included letterhead, envelope and business cards. Individual brochures were created for each of the company's divisions – all unified.
Coupled with the new look were public relations efforts that resulted in articles in The Washington Post, the Washington Business Journal, and Federal Computer Week, among others. With the corporate image firmly in place, it was time to shift the marketing emphasis. ITA was successful at garnering recognition through the sponsorship of special events, such as a book signing and presentation by General Barry McCaffrey at The International Spy Museum. The reinvigorated interest and attendance at trade shows has helped ITA achieve a memorable presence with its corporate new look.
As a result of Verasolve's communication plan, ITA is widely respected throughout the defense community for the quality of its work, the expertise of its staff and the level of its commitment. Verasolve helped ITA achieve the recognition, respect, business development and prospective business it sought. The marketing efforts directly resulted in ITA being named to the Deloitte Tech Fast 500 and the Virginia Business Fantastic 50.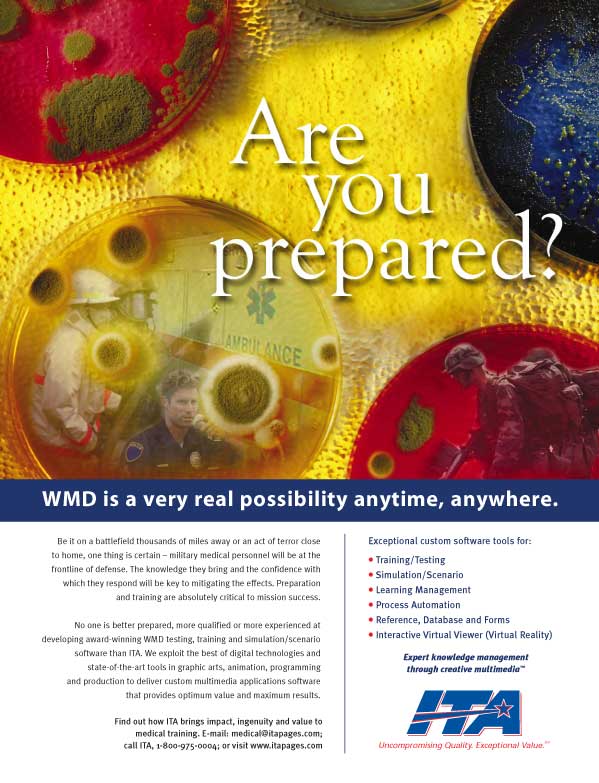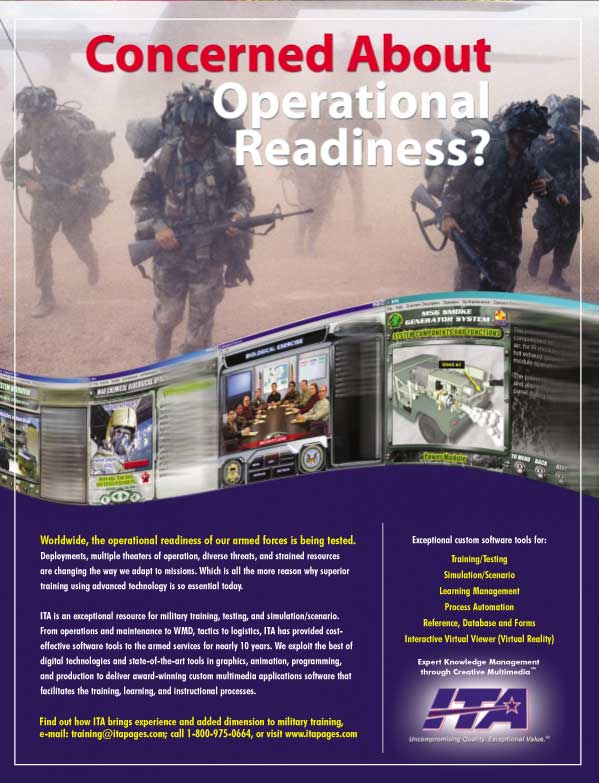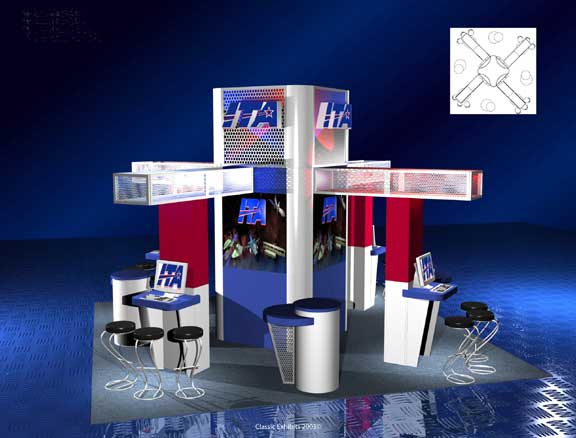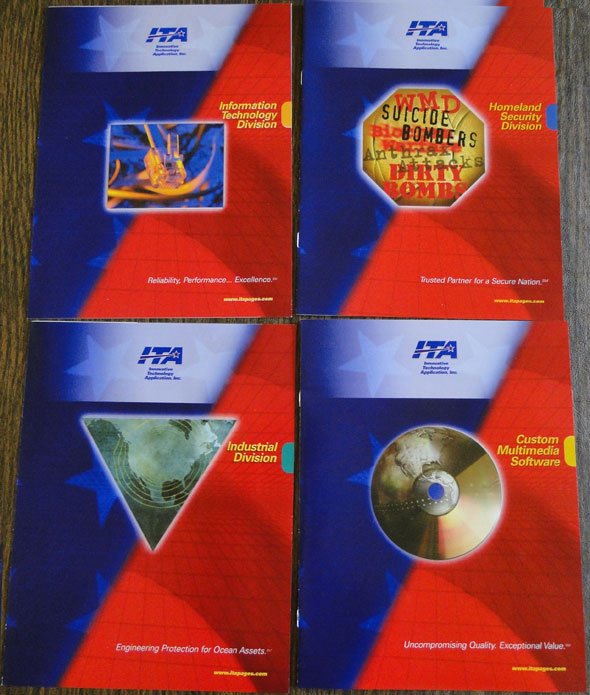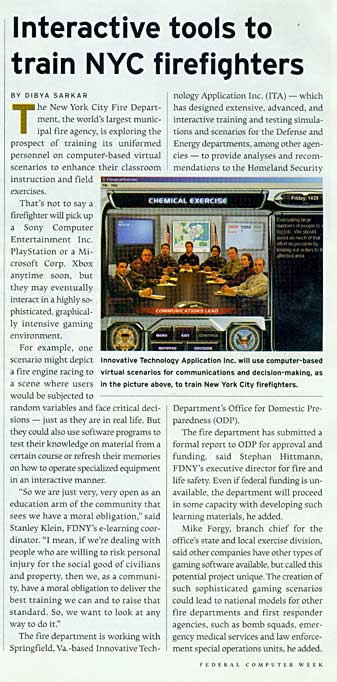 "I've really been thrilled with the new ITA logo and slogans, as well as all of your marketing help, including the new brochures, new folders, new demo CD, new booth, and countless events/shows."

Donald C. Brewster Jr.

Chairman & Chief Operating Officer, ITA Inc.
Read ITA's Testimonial
Contact Us Today
Contact us today to learn how we can help you enhance brand awareness, generate qualified leads, and increase closing ratios.
Get In Touch