Patriot Group International
Building an online presence in tandem with offline branding and public relations
Virginia-based Patriot Group International (PGI) is a global mission support services provider that specializes in serving the unique needs of the intelligence, defense and private sectors. PGI has served customers in more than 30 countries, on six continents.
PGI sought to modernize their branding and to create a robust online footprint for enhancing recruitment efforts, as well as supporting internal relations initiatives. Specifically, PGI tapped Verasolve to design a mobile optimized website, hone their messaging across channels, and implement a sustainable, active social media presence. In terms of ramping up their recruitment initiatives, the multimillion dollar government contractor wanted to attract a niche set of job candidates to work on its various contracts. Once recruited, it was imperative for the fast-growing company to foster positive employee communications to maintain a caring, family business culture.
Verasolve's team of experts managed the creation and implementation of a modern, mobile optimized website. The messaging and exact verbiage developed for the website was then repurposed in collateral pieces, employee communications, award applications and online.
Verasolve also strategically managed social media with curated content to evolve PGI's online presence, which led to increased brand awareness and engagement with target publics.
Verasolve ensured consistent, company-wide branding and messaging with both digital and physical collateral pieces. Additionally, digital efforts, paid and organic, were used in tandem with traditional public relations and offline events.
Because of Verasolve's portfolio of marketing, public relations and branding services for PGI, the company has seen consistent growth across all social media outlets, including:
The public relations initiatives exceeded client expectations by organically driving significant traffic to the new website, increasing SEO and garnering favorable media coverage. Additionally, a recruitment event led to letters of intent from a highly specialized group of candidates.
Increase in LinkedIn Followers
Increase in Facebook Followers
New Twitter Account Followers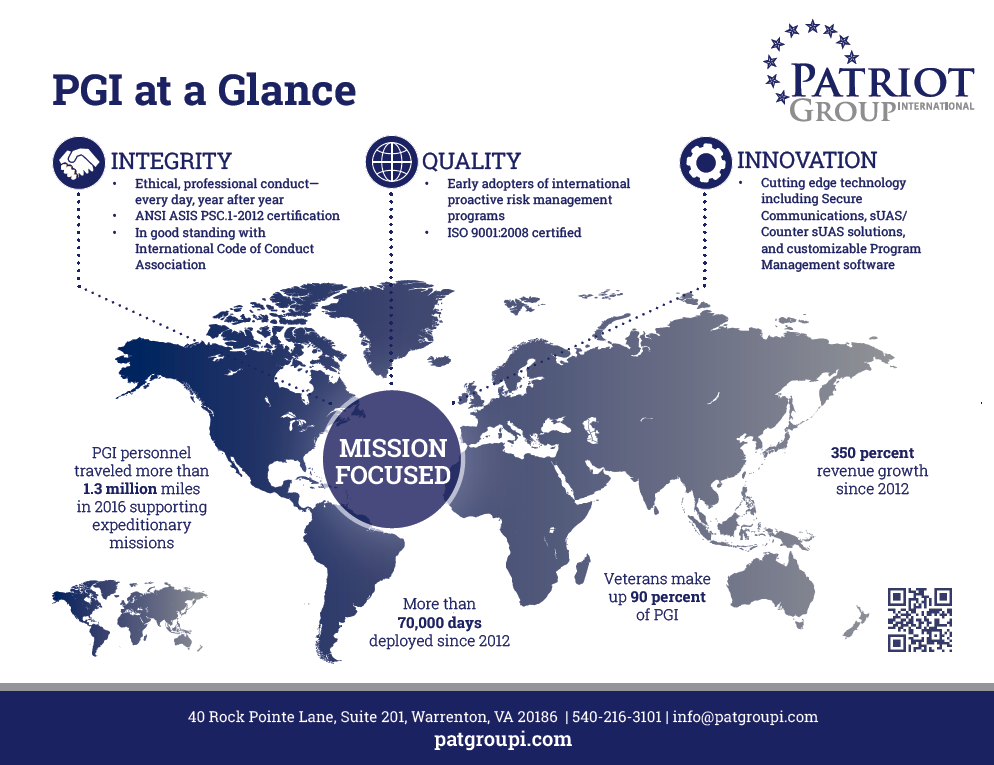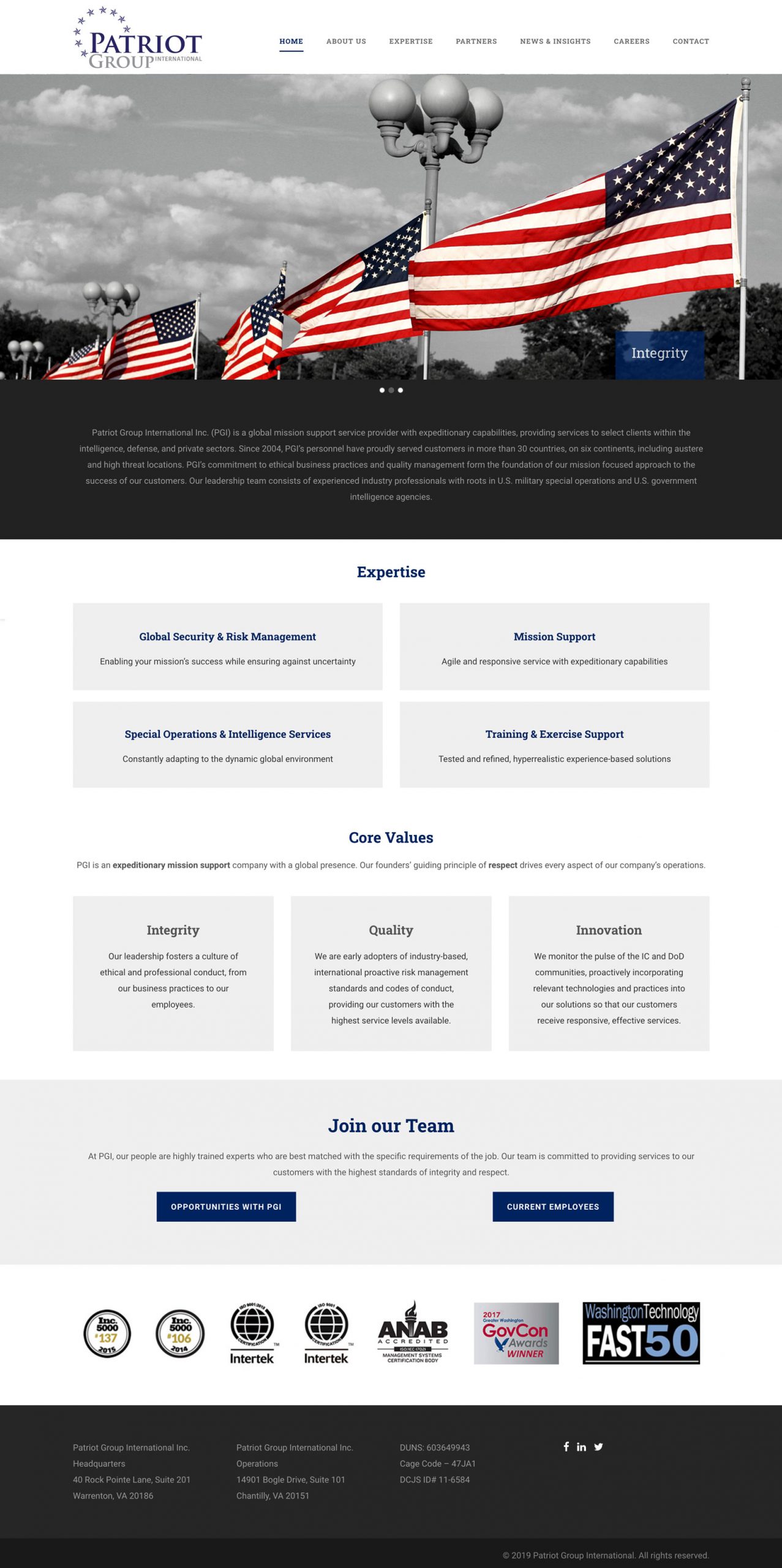 Contact Us Today
Contact us today to learn how we can help you enhance brand awareness, generate qualified leads, and increase closing ratios.
Get In Touch