Logo Development and Branding for Contemporary Philadelphia Hotel
PM Hospitality Strategies, Inc. (PMHS), a hotel management company specializing in providing outstanding financial returns for hotel owners nationwide, hired Verasolve to create a new logo for a recently acquired Philadelphia hotel, The Franklin.
Verasolve began by digging deeper into the hotel's brand and target audience. The client hoped to brand the hotel as a contemporary, chic destination for a young, affluent audience, without clashing with the historic, traditional vibe of the downtown Philadelphia area.
Verasolve's designers determined that a subtle allusion to the hotel's namesake (Benjamin Franklin), combined with a modern typeface and a contemporary play on a red, white, and blue color scheme, would accomplish both goals.
The client was thrilled with the logo Verasolve developed and promptly incorporated it into the hotel's digital and print marketing assets.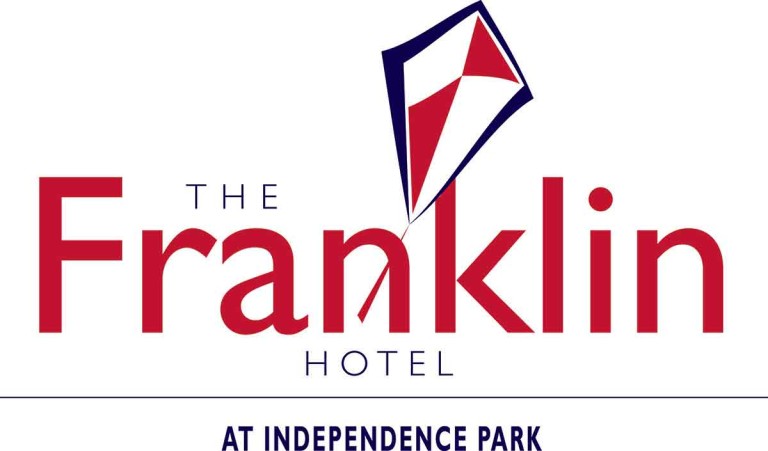 Contact Us Today
Contact us today to learn how we can help you enhance brand awareness, generate qualified leads, and increase closing ratios.
Get In Touch