Branding, website development, and marketing collateral for a construction company
Anchor Construction, a D.C.-based utilities and infrastructure construction company, wanted to enhance its online presence and develop fresh marketing collateral. Anchor needed to update its website, craft compelling new messaging, and create marketing materials that resonate with federal, state, and local government agencies, private organizations, commercial institutions, and subcontractors throughout the Washington, D.C. and Baltimore metropolitan regions.
Verasolve worked hand-in-hand with Anchor's leadership to develop clear, concise messaging designed to address the needs of Anchor's unique audiences. The new messaging highlighted the company's core value propositions and key differentiators to strengthen Anchor's positioning. Verasolve incorporated the messaging into copy for Anchor's new website and marketing collateral to ensure brand consistency across all media.
Verasolve served as project manager, creative director and strategist for Anchor's website and brochures, developing content, writing copy, and selecting imagery, layouts, and color schemes designed to showcase the company's specialized work – building and rehabilitating critical local infrastructure.
Verasolve launched Anchor's new website along with a printed and digital corporate brochure and other marketing materials, tying them together with a consistent look and messaging. These marketing efforts successfully established a powerful, cohesive brand for the company.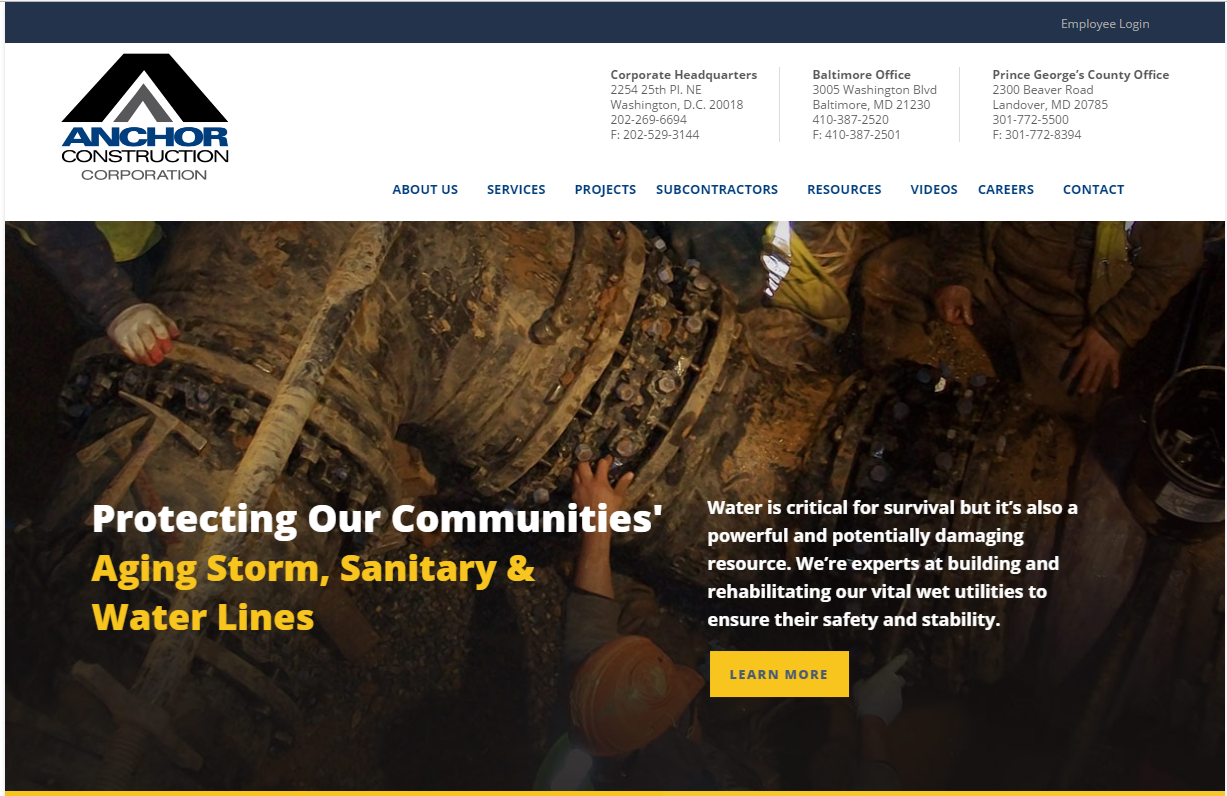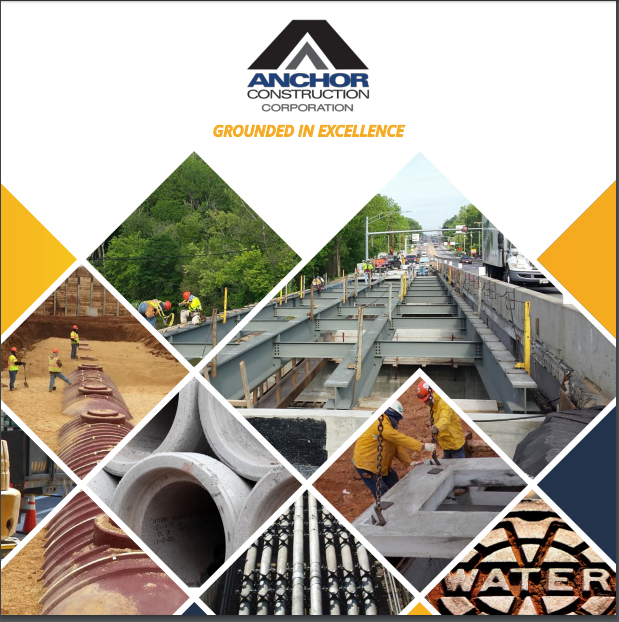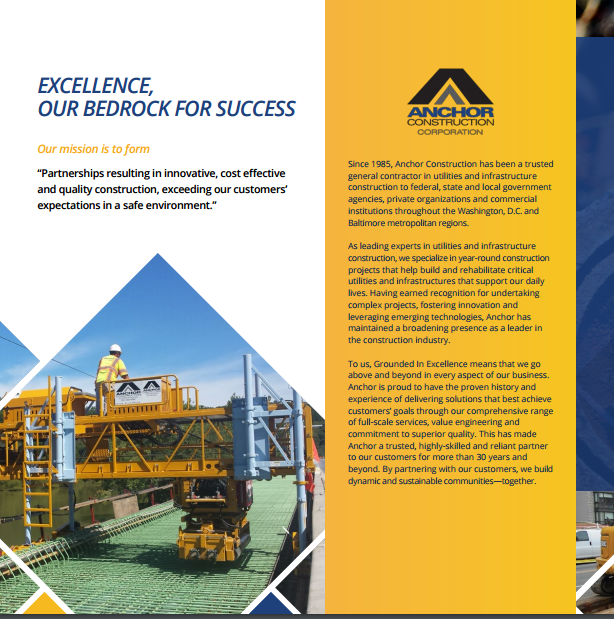 Contact Us Today
Contact us today to learn how we can help you enhance brand awareness, generate qualified leads, and increase closing ratios.
Get In Touch