Competitive Research, Customer Satisfaction Surveys, and Vertical Marketing for Large Regional Bank
EagleBank, a regional bank focused on business, personal, mortgage and commercial real estate banking in Washington D.C., Maryland and Virginia, was in the process of building a new website to reflect its rapid growth in the DC market. While the bank was pleased with its recent growth, it wanted to increase its business among a number of key verticals, including nonprofits and associations, attorneys, CPA firms, political organizations, and healthcare firms.
Verasolve began by conducting in-depth competitive research of more than 15 of EagleBank's competitors at both the national and regional level. The research included a close analysis of the competitors' messaging, advertising tactics, and social media strategies.
Verasolve also created and conducted a series of customer surveys, tailored for each target vertical, that were designed to (a) measure awareness of EagleBank's services (b) uncover any unmet needs and (c) develop customer testimonials that could be used in marketing material.
After completing the research, the Verasolve team presented the research to EagleBank leadership and developed a vertical marketing strategy, which included
A roadmap for creating thought leadership and social media campaigns that would increase awareness among target verticals
A plan for developing a seminar series that would generate qualified prospects from high-priority verticals
Vertical-specific print collateral for each target audience
Layout recommendations and copy for website pages that would address each vertical's primary needs and connect website visitors with an EagleBank industry expert
Copy for print collateral that specifically targets each vertical
EagleBank incorporated Verasolve's copy and layout recommendations into its new website and has since rolled out its first brochure (targeting political organizations). The leadership team at EagleBank was very pleased with Verasolve's research and recommendations.
Published over 25 blogs, many of which Verasolve ghostwrote, and added over 70 content pieces to the website.
Generated over 170 media placements through press releases and media alerts.
Placed feature and bylined articles in key trade and business publications such as Washington Business Journal, Channel Futures, GCN, Security Boulevard and Security Today, among others.
Secured numerous award wins including Washington Business Journal (WBJ) Minority Business Leader Award, U.S. Women's Chamber of Commerce Stellar Award and FedHealthIT Leading for Impact, Women in Leadership Award as well as placement on the Inc. 5000 List of Fastest Growing Private Companies, WBJ Top 75 Fastest Growing Companies in the DC Region and WBJ List of Largest Cybersecurity Companies in Greater DC, among others.
Increased LinkedIn followers by 80% and Twitter followers by 475%.
Developed and issued a quarterly newsletter that regularly achieved click rates far exceeding the industry average.
Encouraged video use and leveraged shoots promoting the company (Shark Tank Live Webcast) and demonstrating thought leadership (Government Matters).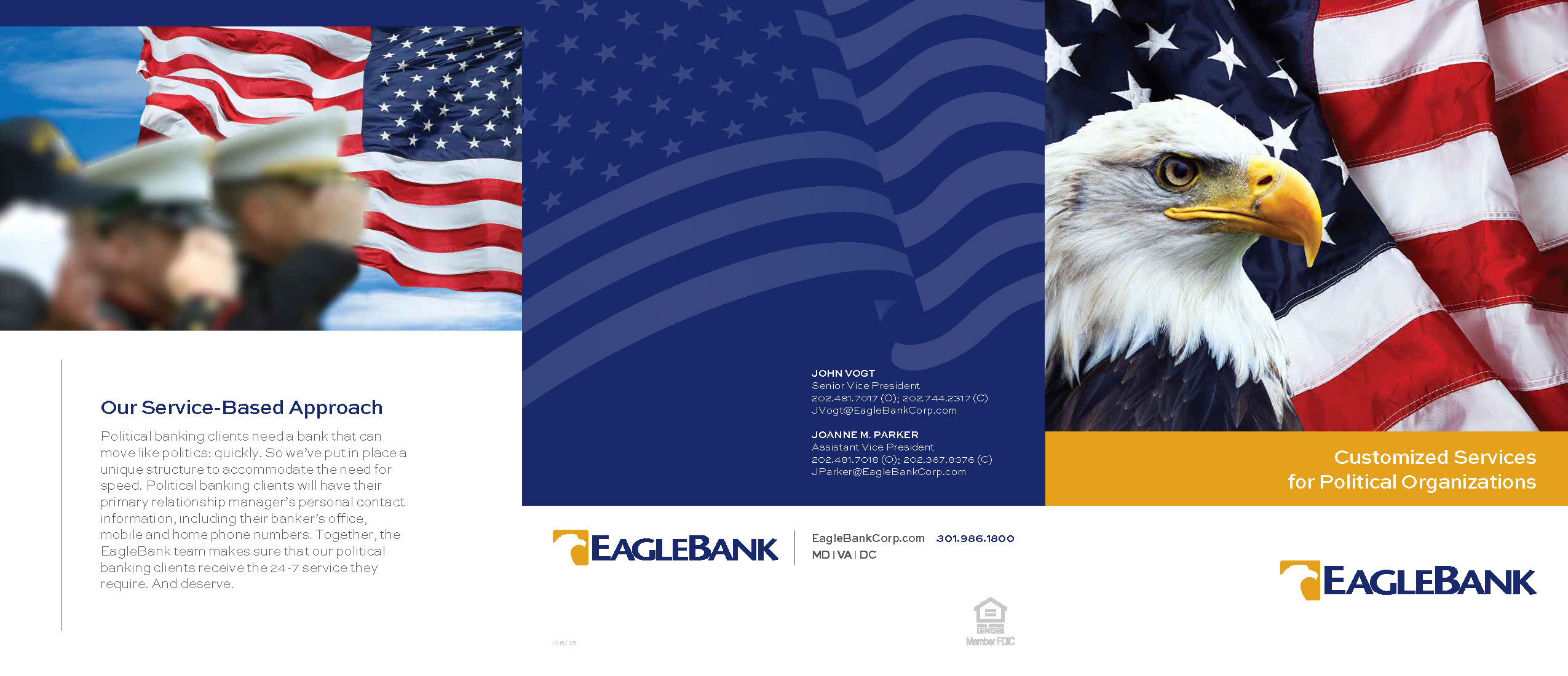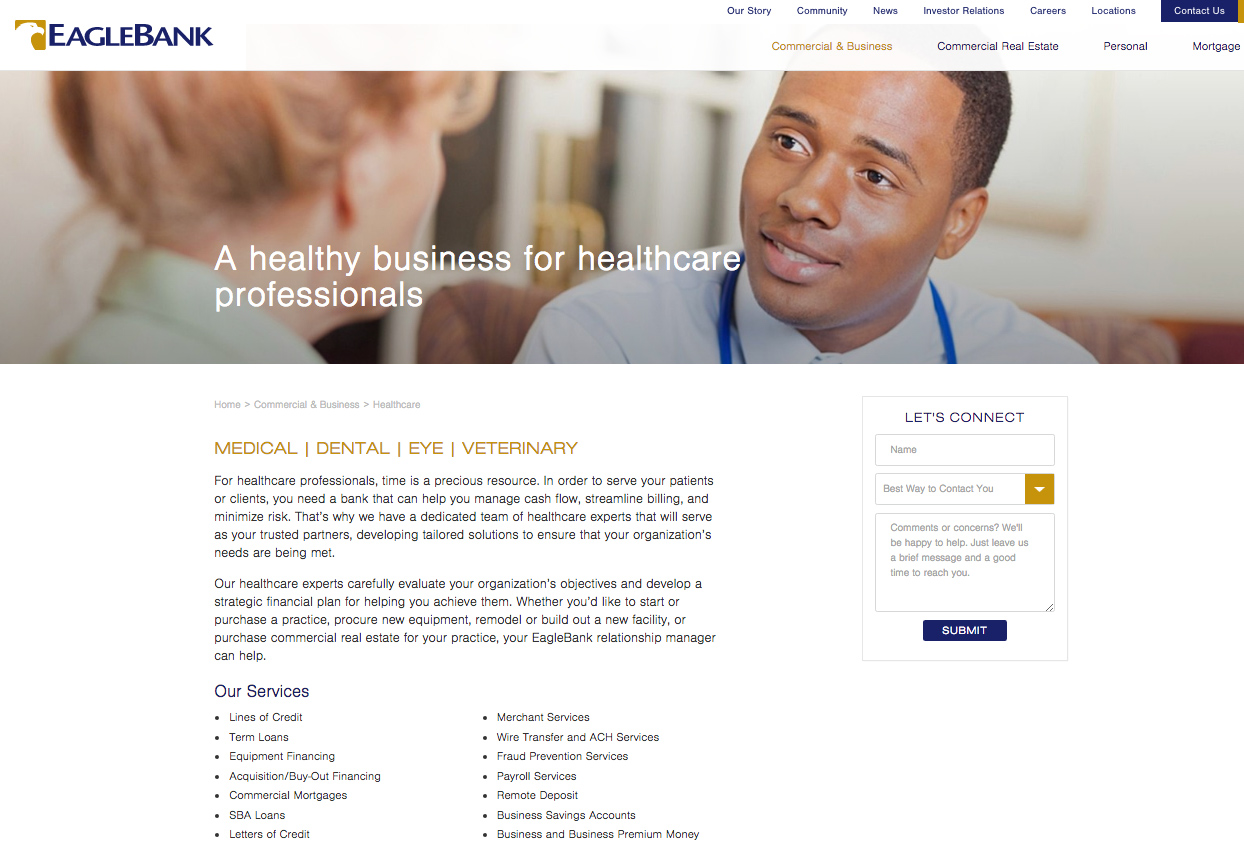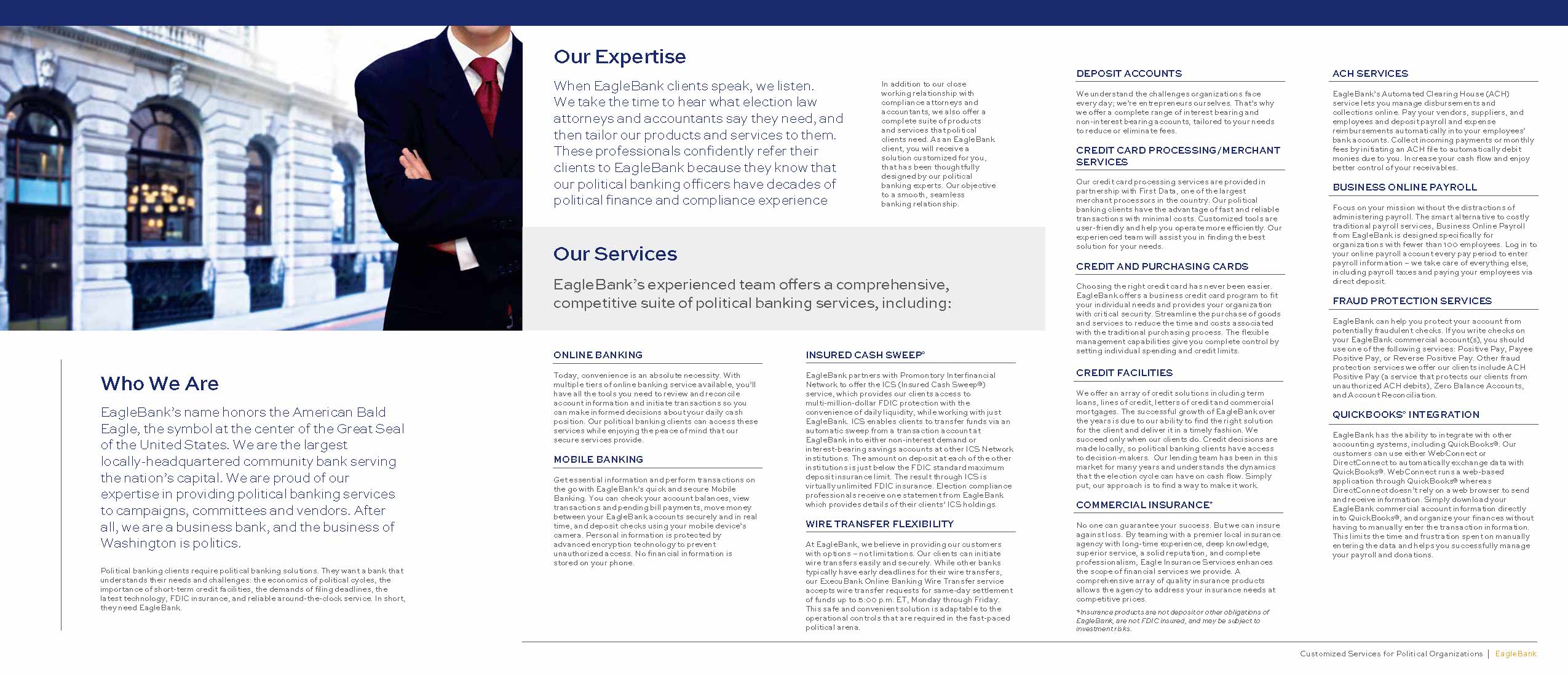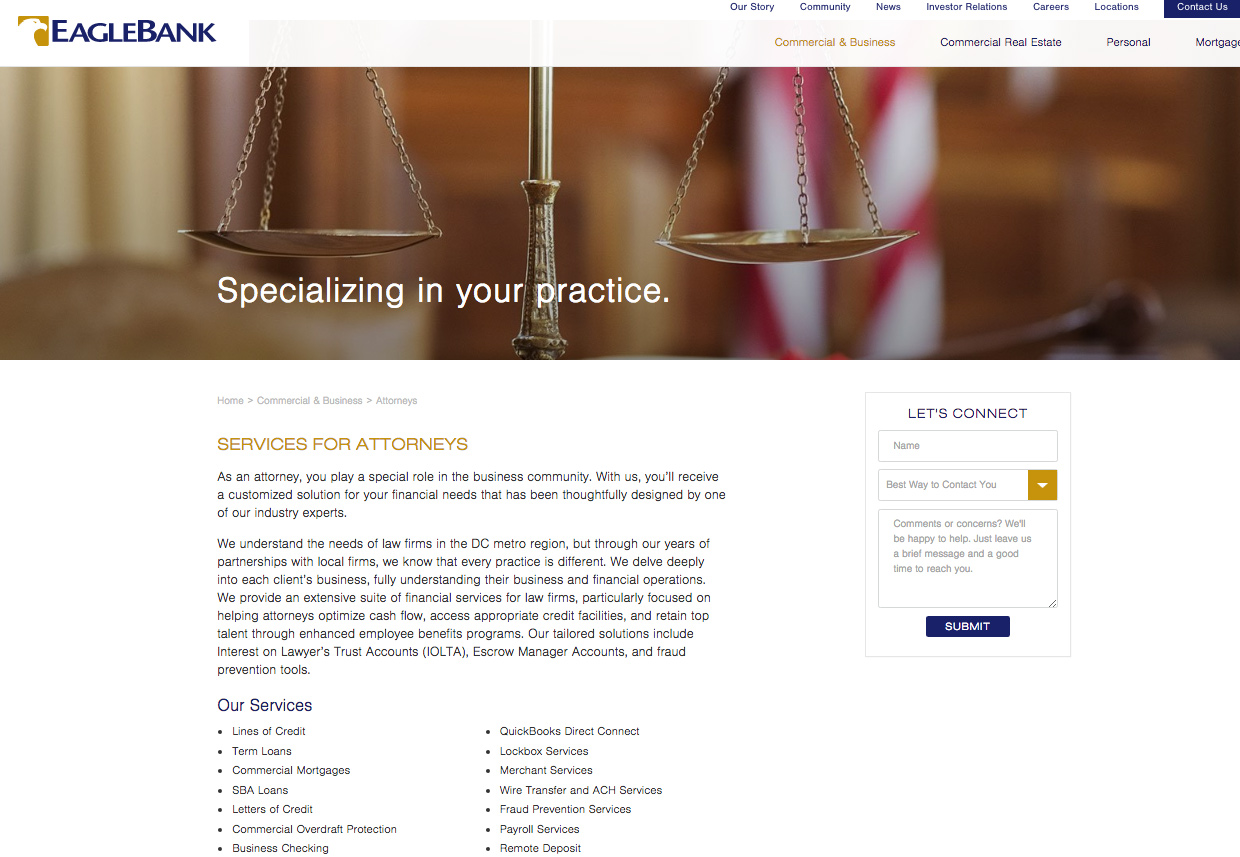 "Verasolve clearly understands our goals and has provided the marketing expertise that we feel will support our commitment to expand our presence in our local market area."

Robert Pincus

Vice Chairman, EagleBank
Read EagleBank's Testimonial
Contact Us Today
Contact us today to learn how we can help you enhance brand awareness, generate qualified leads, and increase closing ratios.
Get In Touch