Digital Marketing and Strategic Public Relations for Government Contracting Firm
Indigo IT, an information technology (IT) service provider, was named the 2014 Small Business Administration National Prime Contractor of the Year. Even though the company is a small business success story, the leadership team was looking for more ways to increase its visibility in the highly competitive IT marketplace. They turned to Verasolve to develop a vertical marketing strategy that would position management as thought leaders, increase brand awareness, and build trust with government decision makers.
To expand Indigo IT's external profile, Verasolve began by overhauling Indigo IT's website. The team helped develop a fresh new look that projected a new brand image and aligned with the firm's core messages.
Verasolve has also secured a number of media placements for Indigo IT, including two features in Homeland Security Today, a magazine that provides insight and analysis to government decision makers.
Verasolve continues to work on public relations, marketing, and social media efforts for Indigo IT. We've recently researched and nominated Indigo IT for a number of professional awards. The firm was named a finalist for the highly competitive SECAF award, and CEO/President Denise Van Wyngaardt was a winner of the 2016 Brava award.
Verasolve's work has helped Indigo IT increase website traffic, generate brand awareness among prospects and the local press, and secure their reputation as thought leaders in the industry.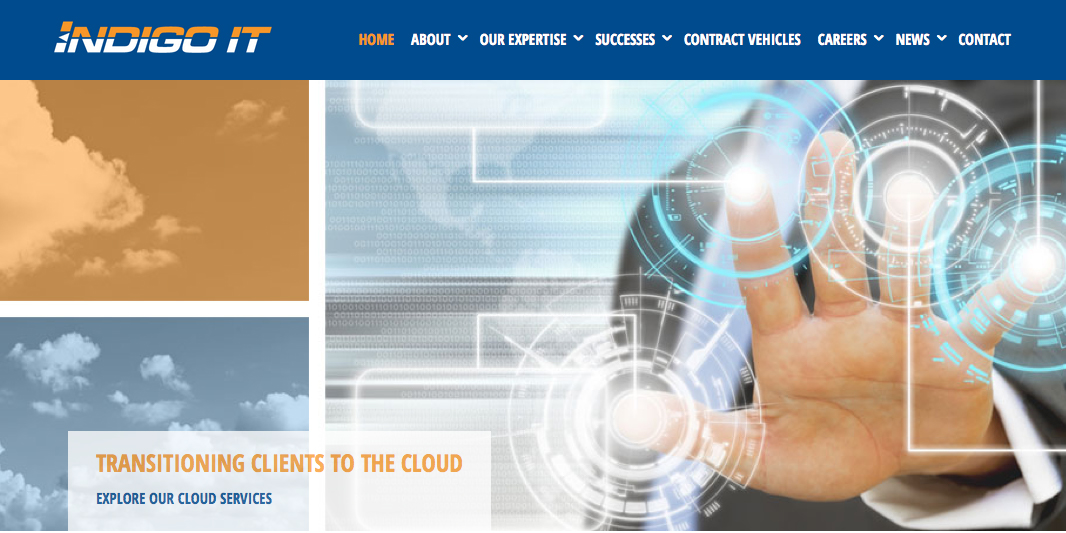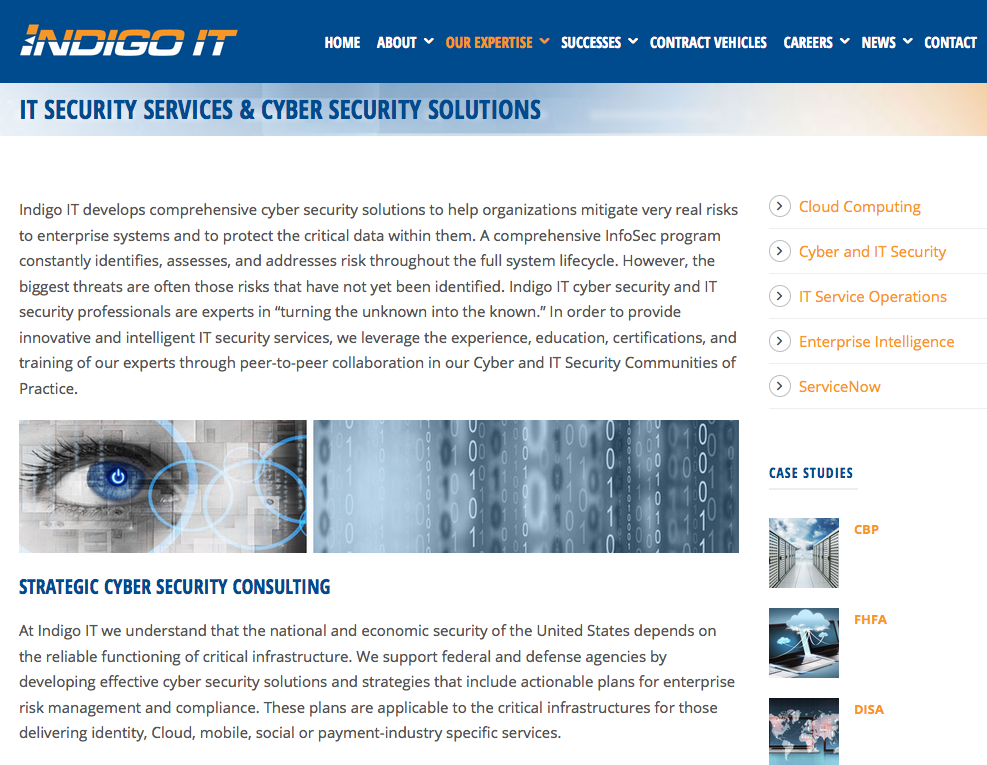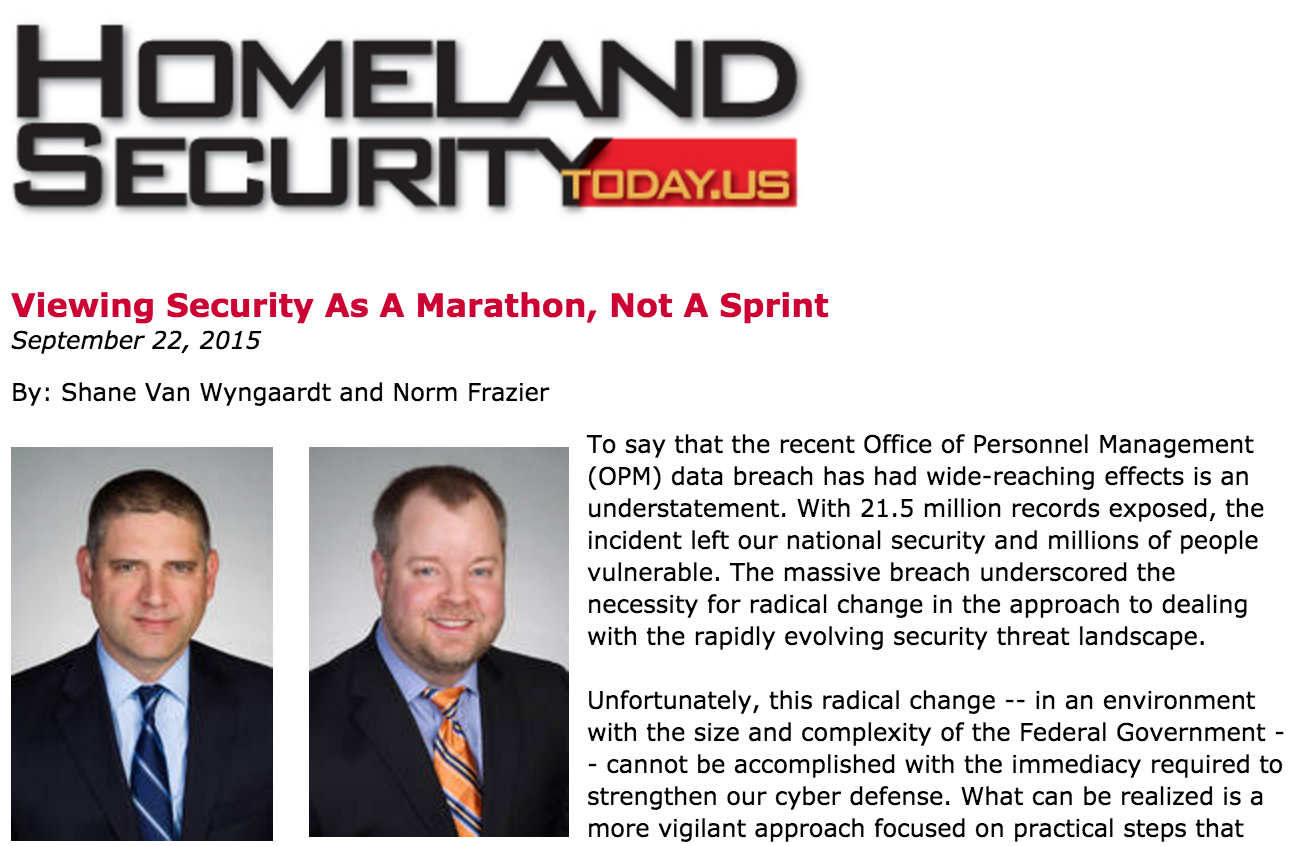 Contact Us Today
Contact us today to learn how we can help you enhance brand awareness, generate qualified leads, and increase closing ratios.
Get In Touch