Public Relations Campaign for Nonprofit Supporting Young People Worldwide
Karma for Cara, a nonprofit that provides microgrants to youth who want to complete service projects in their communities, wanted to enhance awareness of their microgrant program in order to expand their reach and help more young people make a difference in their communities.
Verasolve developed a targeted local PR campaign designed to help Karma for Cara reach potential grantees. The team built lists of local media outlets and pitched Karma for Cara's work to their reporters.
Verasolve also promoted Karma for Cara's annual fundraiser, A Night of Inspiration, which raised more than $40k for microgrant recipients.
As a result of Verasolve's PR efforts, Karma for Cara has increased the number of microgrants awarded and received a number of media placements in popular local publications, including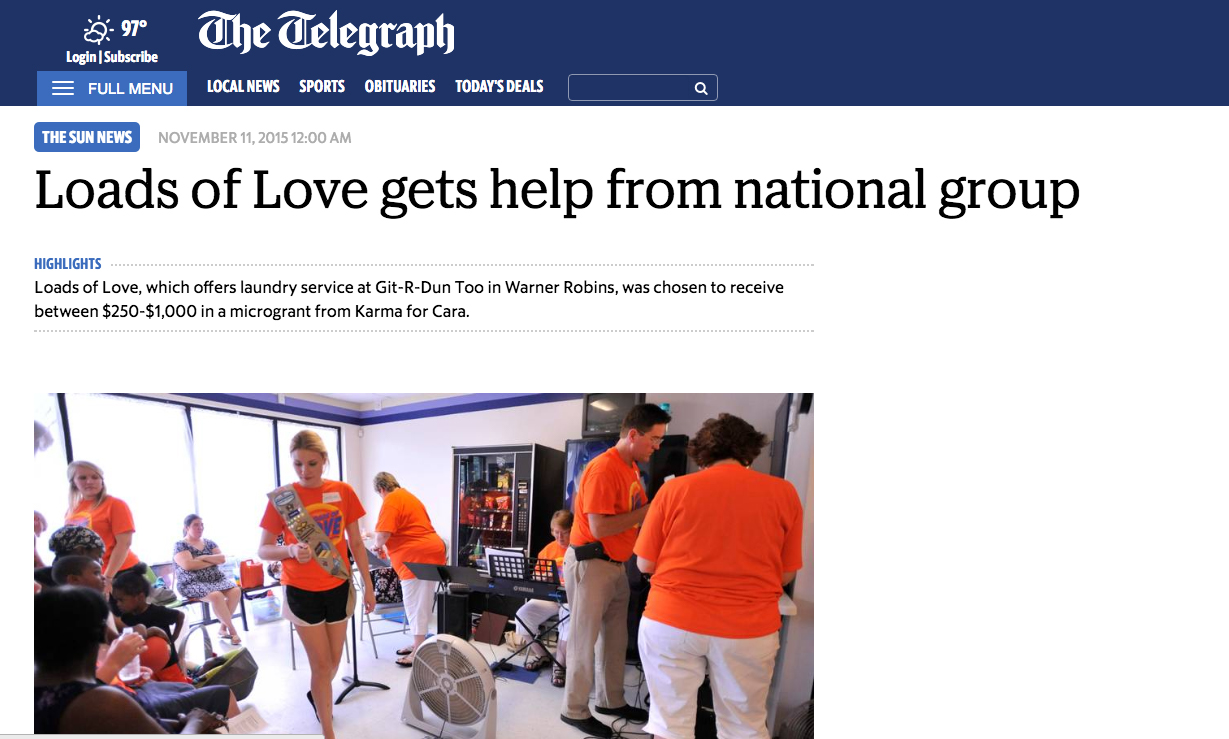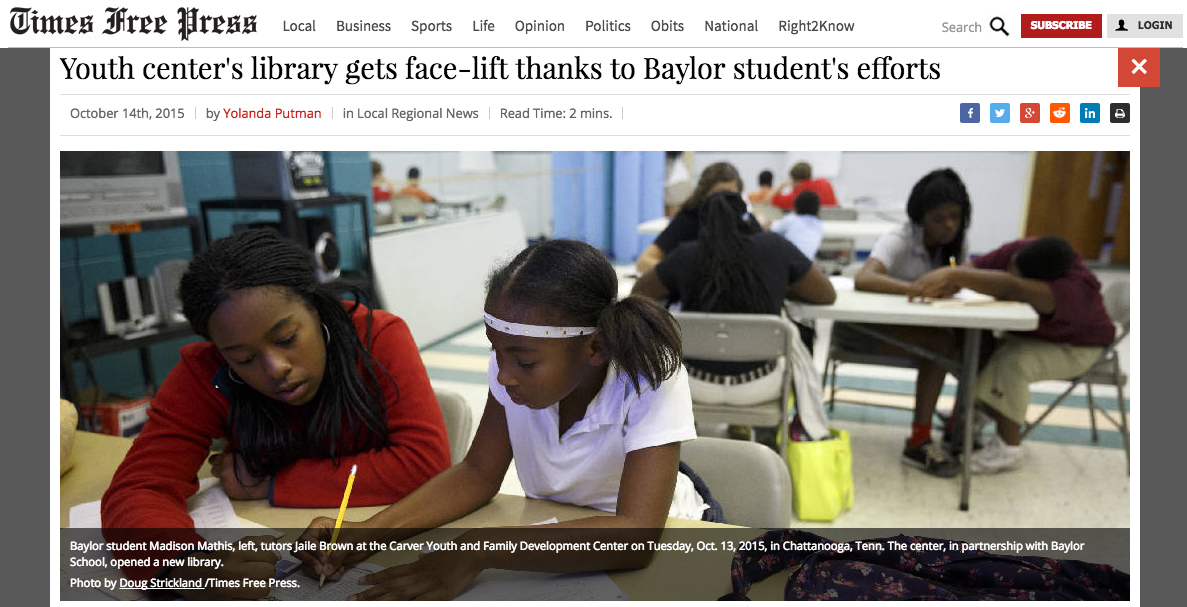 Contact Us Today
Contact us today to learn how we can help you enhance brand awareness, generate qualified leads, and increase closing ratios.
Get In Touch