Verasolve Helps Architecture and Interior Design Firm Plan Fundraising Event
INTEC Group, Inc. was established in 1984 as one of the first firms to combine architecture and interior design as an integrated concept. With offices in Fairfax, VA, Washington, DC, and Charlotte, NC, their talented teams consist of architects, interior designers, and CADD technicians.
INTEC Group hired Verasolve for a variety of projects including assisting them in the creation of their new website, creating their new proposal materials, creating new advertising, and developing a marketing and social media strategy.
In addition to the ongoing marketing work, Keith Switzer, President and CEO of INTEC Group, asked Verasolve to help with a happy hour they were planning to benefit the Leukemia & Lymphoma Society. The goal of the event was to raise awareness and funds for the worthwhile cause.
To better tie the fundraising event to blood cancer awareness, Verasolve created a vampire theme and developed the tagline "Blood Cancer Sucks!" The team also wrote the creative copy for the invitations, provided clever menu ideas like garlic bread and mini steaks, and helped plan the event.
The event had a larger than expected turn out and, most importantly, INTEC Group raised almost double their fundraising goal for their entire campaign – in one night.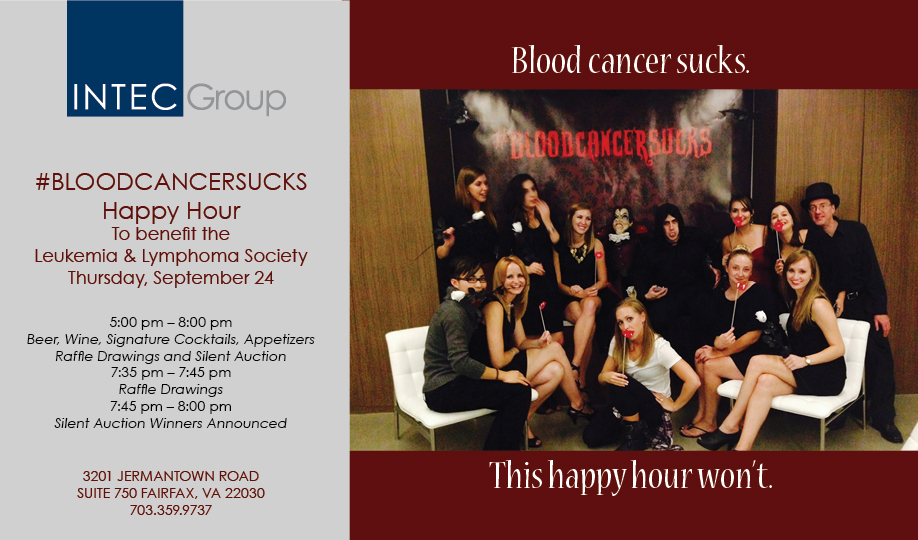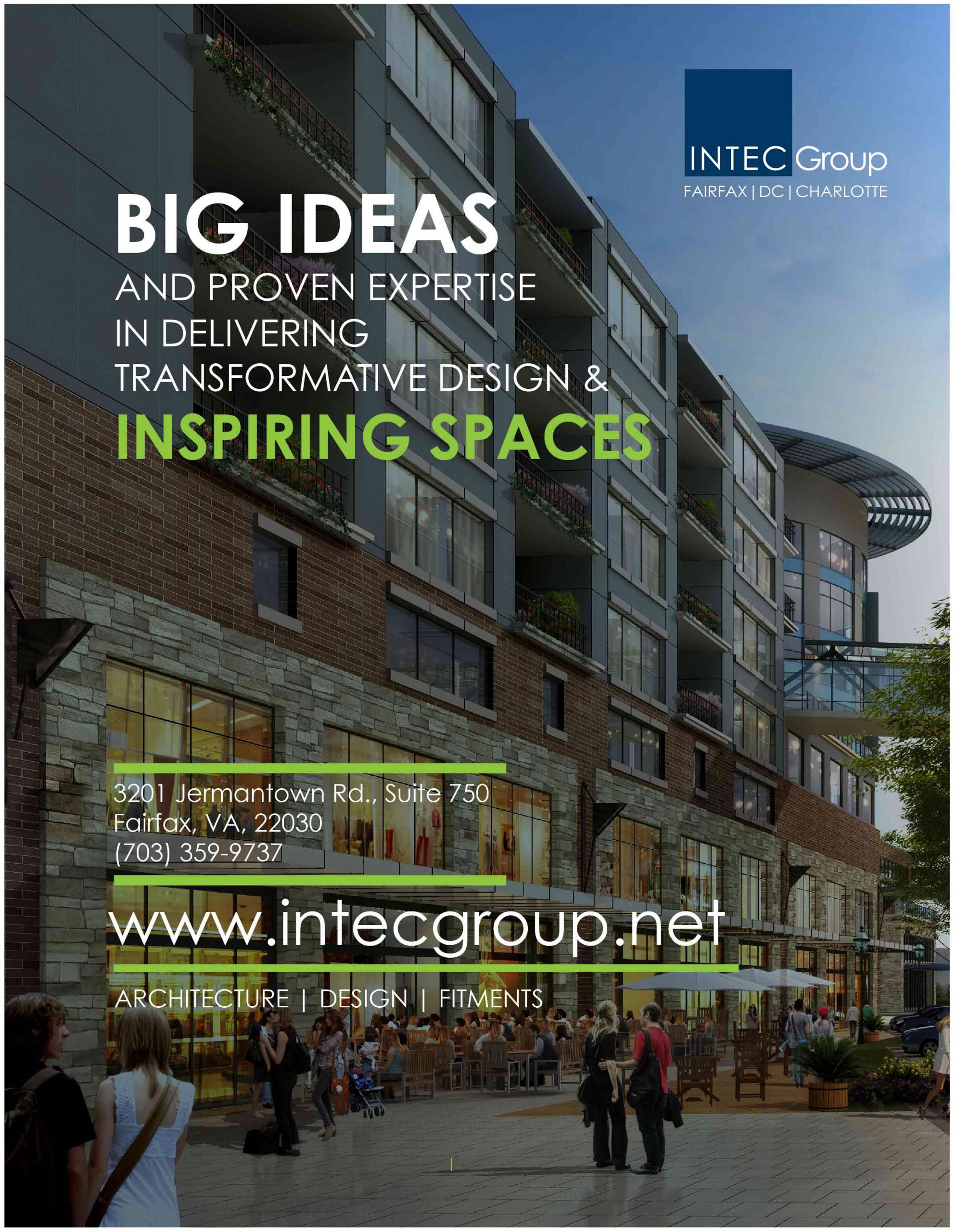 "The market research Verasolve performed was highly valuable as it defined our competitors' service offerings and provided the insight necessary to position our own offerings. Further, the research provided INTEC Group with specific examples of how best to improve…"

Keith Switzer

CEO, INTEC Group
Read INTEC's Testimonial
Contact Us Today
Contact us today to learn how we can help you enhance brand awareness, generate qualified leads, and increase closing ratios.
Get In Touch