Renaming and Rebranding for a Snow and Ice Removal Company
Snow Services was faced with a problem: they were virtually unknown in their market. Besides current clients, others confused them with a service as opposed to a company. While current customers said their expertise was superior, there was an untapped market that they needed to reach. But as a large, regional specialized provider of snow and ice management, the firm needed something to set them apart. They needed to gain recognition.
An overhaul was needed. Verasolve developed an Integrated Marketing Plan that helped to determine the best way to make Snow Services' presence known.
Together we decided that a name change to SnowMovers, a name that truly represented what the company did, was necessary. Next a company logo and tag line were developed to give SnowMovers greater credibility among its peers. Verasolve then developed a colorful, clean brochure detailing the company offerings. The brochure communicated the level of trust and expertise that the company provides. Direct mail pieces were also developed and the consistency of its look gave SnowMovers an advantage among the competition.
In addition, a series of media campaigns about the name change, as well as ghost written articles, included coverage in The Capital, Snow Plow News, The Potomac Almanac, Today's Facility Manager, School Planning & Management and The International Cemetery and Funeral Management Magazine. Verasolve also secured coverage in Snow Business, the official publication of the Snow and Ice Management Association (SIMA). SIMA ran a cover story on SnowMovers in its December 2006 issue.
As a result of Verasolve's communication plan, the increased visibility for SnowMovers has strengthened awareness about the company. It has resulted in greater name recognition by potential clients and has generated new business leads. Its message is clear and customers are confident that SnowMovers are the snow and ice management experts providing safety from the storm™.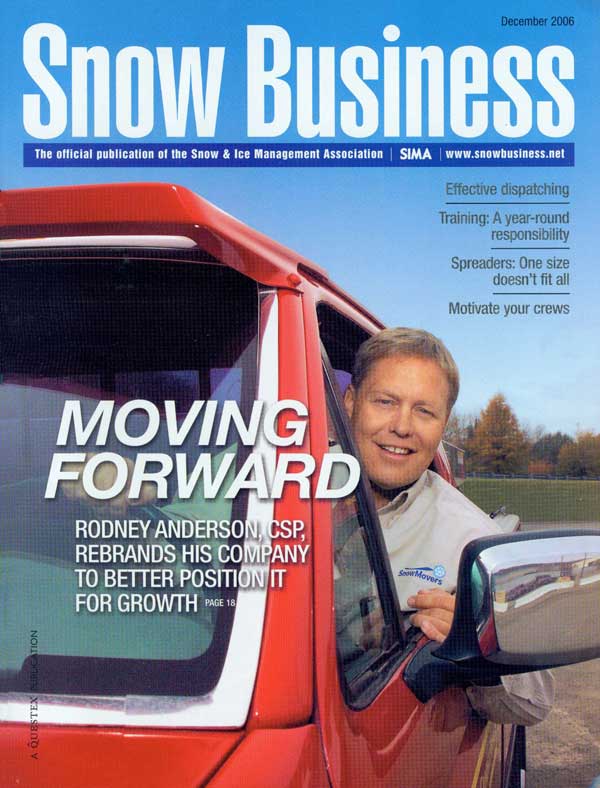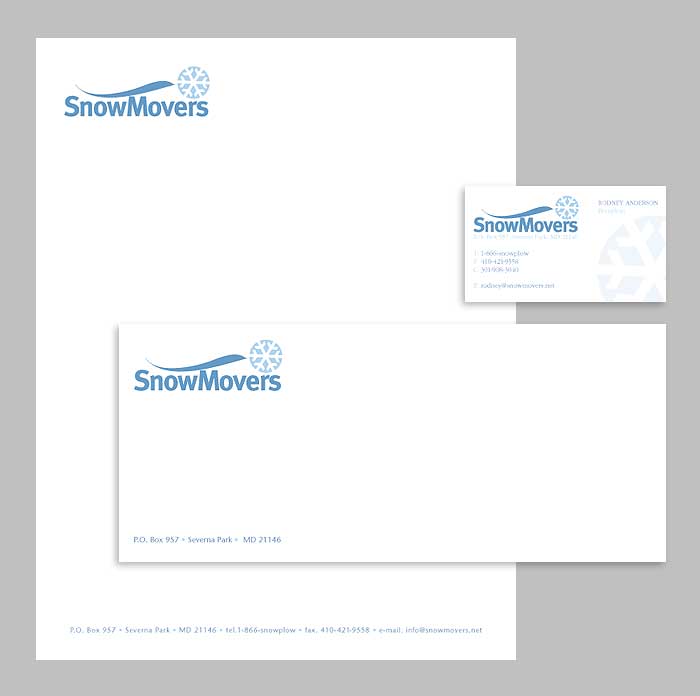 "I cannot say enough positive things about the Public Relations and Marketing team of Verasolve, led by Ethan Assal. Their team has helped strengthen Snow Movers in an already competitive market."

Rodney Anderson

Founder and CEO, Snow Movers
Read SnowMover's Testimonial
Contact Us Today
Contact us today to learn how we can help you enhance brand awareness, generate qualified leads, and increase closing ratios.
Get In Touch