PR, thought leadership and speaking engagement for nation's largest provider of commercial grounds care
U.S. Lawns, a commercial landscape maintenance company with over 250 commercial landscape management franchises nationwide, wanted to strengthen its position as an industry thought leader through strategic speaking engagements and article placements in key trade publications.
Verasolve researched industry events, recommended ones that U.S. Lawns should pursue, and pitched U.S. Lawns' subject matter expertise. Verasolve also researched trade media outlets and pitched articles to them, positioning U.S. Lawns' executives as thought leaders.
U.S. Lawns' president, Ken Hutcheson, was invited to speak at the 2016 International Franchise Association's (IFA) Emerging Franchisor Conference, which was attended by franchisors looking to network with industry leaders and transform their brands. These were key members of the company's target audience. Hutcheson's discussion, "Building a Rockstar Team – the Untold Secrets," focused on how to build a strong team while balancing short- and long-term profitability. Verasolve further promoted Hutcheson's thought leadership by distributing a press release to select media outlets, and by pitching his speaking engagement to other event organizers.
Verasolve also pitched and earned the placement of a double-page spread in a trade publication for Mike Fitzpatrick, Vice President at U.S. Lawns. The editor of the publication was thrilled with the article and asked Verasolve to have Fitzpatrick submit another the following month.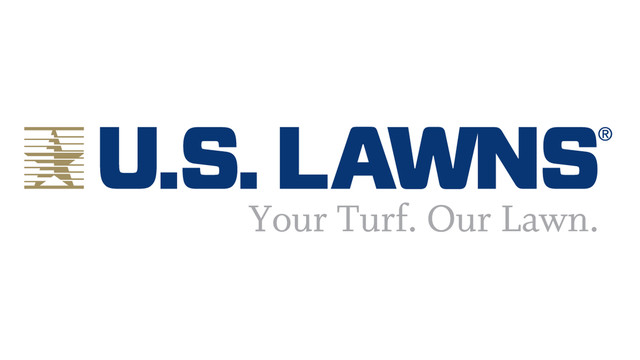 "Verasolve has been a true joy to work with and we commend them for their ongoing effort to the U.S. Lawn's brand. I would recommend Verasolve to anyone looking for a true one-on-one agency experience."

Ken Hutcheson

President, U.S. Lawns
Read U.S. Lawn's Testimonial
Contact Us Today
Contact us today to learn how we can help you enhance brand awareness, generate qualified leads, and increase closing ratios.
Get In Touch