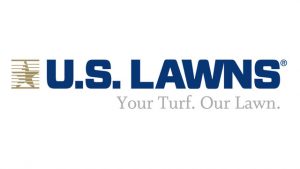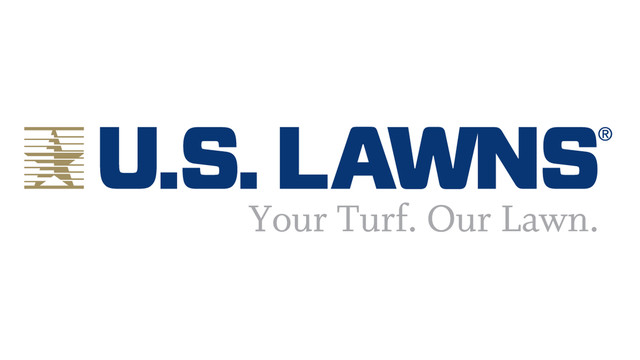 Dear Ethan,
I wanted to express my sincere appreciation for the exceptional job that the Verasolve team has done for U.S. Lawn's public relations initiatives.
As you know, we hired Verasolve over four years ago, to develop and implement a targeted public relations plan to further enhance U.S. Lawn's brand image as thought leaders in the marketplace. Verasolve's industry vertical strategy proved to be extremely successful, and we couldn't be happier with the results.
As part of the plan, Verasolve worked with members of our executive team to create timely thought-leadership pieces, and secured numerous interview placements. Our executive team has been thrilled with the amount of coverage they've received in dozens of publications including, Franchising USA, Young Upstarts, Condo Management Magazine, Western Real Estate Business, Retail Facility Business, Facility Maintenance Decisions, and HotelExecutive (where I'm a routine contributor.) The articles have introduced a range of topics to readers including, landscaping best practices, the art of franchising, and advice for young entrepreneurs.
Verasolve has been a true joy to work with and we commend them for their ongoing effort to the U.S. Lawn's brand. I would recommend Verasolve to anyone looking for a true one-on-one agency experience.
Best Regards,
Ken Hutcheson
President, U.S. Lawns
Download PDF Testimonial