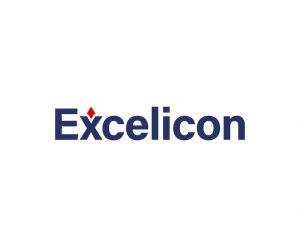 Dear Ethan and Katie,
We wanted to thank you for the excellent work your team has done for Excelicon. We hired Verasolve to implement strategic marketing, public relations and branding initiatives to elevate Excelicon's brand as we rapidly grow.
Your team led us through a complete overhaul of our brand, including new name, logo, colors, tagline, messaging and website. The rebranding process was collaborative and comprehensive, including interviews and workshops with our leaders and employees at various levels. The subsequent brand is a much better representation of our company and where we're going in the government contracting industry.
Verasolve has been instrumental in developing and helping implement a number of strategic marketing initiatives. Your team has helped position our company and its executives as thought leaders by developing content on the innovative work and success the company provides its customers. Verasolve secured our company industry recognition with multiple awards from organizations including NVTC, the Washington Business Journal and Inc.
Another valuable strategic initiative Verasolve led was developing an internal communications strategy. As a government contractor, it is imperative we hire and retain top talent. Verasolve's strategy was tailored to our unique needs and addressed our specific challenges in order to more successfully fill our open positions and increase company culture initiatives.
The Verasolve team was professional and flexible and we thoroughly enjoyed working with you all. We would highly recommend your services to anyone looking for a strategic marketing, public relations and branding partner.
Sincerely,
Tushar Garg, CEO
Excelicon
Download PDF Testimonial