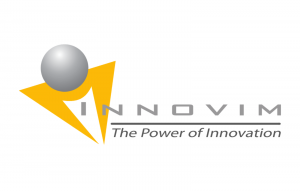 Reference Letter: from INNOVIM
Dear Ethan,
We engaged your company to help INNOVIM position itself as a leader in the government contracting space.
You were instrumental in providing INNOVIM with a brand new, content rich website, quality marketing slicks and collateral, plus key client videos that are showcased in our office and our site.
Not only were the deliverables received on time, but the time and care put into the plans for thought leadership and future strategic plans were well developed and are sure to add value.
I would recommend Verasolve to any business contact or partner.
Sincerely,
Samira Samadi
Co-Founder and VP of Marketing
Download PDF Testimonial