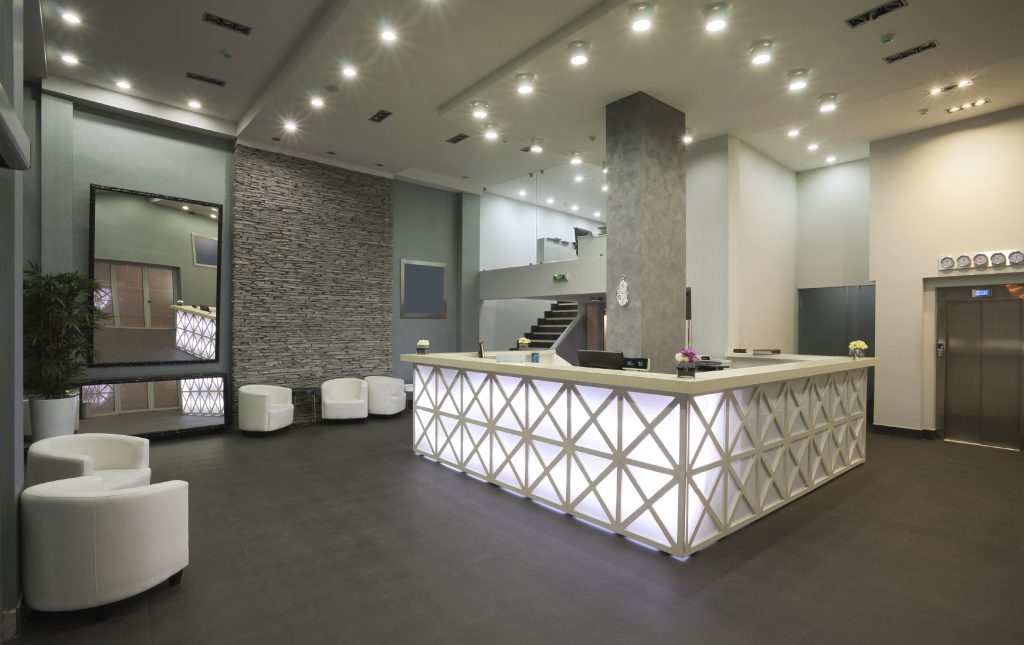 We hired Verasolve to perform market research and develop an integrated marketing plan to assist INTEC Group in expanding our brand awareness.
Verasolve performed a highly comprehensive review of INTEC Group competitors in both the Washington, D.C. and Charlotte, NC markets, where our second office is located. The market research Verasolve performed was highly valuable as it defined our competitors' service offerings and provided the insight necessary to position our own offerings. Further, the research provided INTEC Group with specific examples of how best to improve and utilize the positioning of capabilities to differentiate ourselves from our competitors.
The integrated marketing plan incorporated this research, but also provided INTEC Group with a detailed analysis of our strengths and weaknesses, helping us better understand the size and growth of our markets and industry verticals. Your team really did a great job of researching and analyzing each of the different markets and competitors.
Thanks,
Keith Switzer
President/CEO
INTEC Group
Download PDF Testimonial