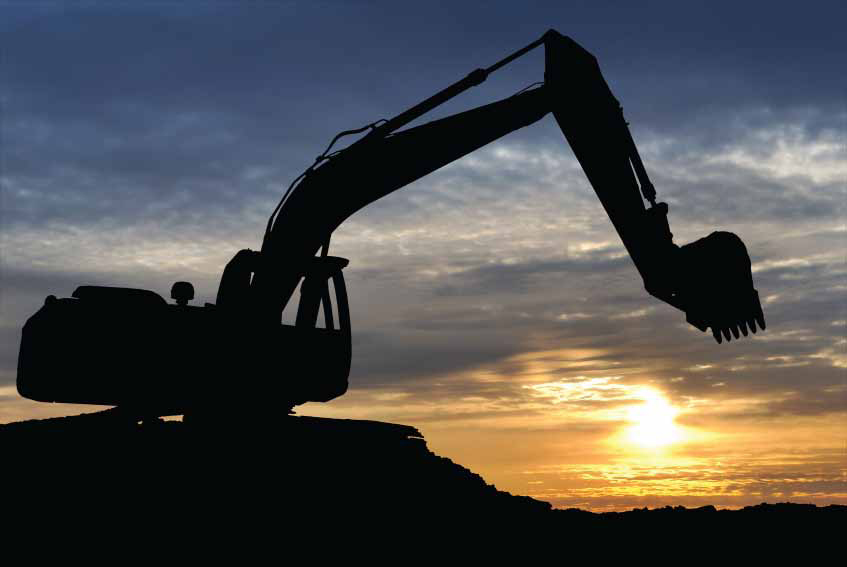 To the Verasolve team,
I wanted to take this moment to say thank you to the Verasolve team.  During the last several years, your team has worked closely with Martek leadership to expand our marketing and public relations initiatives and improve Martek's internal communications. Your experience has been invaluable as we work to showcase the Martek brand.
With input from our leading government contracting experts, Verasolve has placed articles in publications such as The Military Engineer, Facility Care, and McKnight's Long Term Care.  Verasolve has also been instrumental in securing interviews and press coverage and writing and distributing press releases announcing key contract wins, company and employee milestones and achievements, and Martek's charitable giving in the community. Verasolve has provided strategic guidance for writing and creative direction for supplementary marketing collateral material and the Martek website.
Verasolve has worked closely with our executive leaders to update their profiles in a standard, well-written format. Verasolve also assisted us with writing case studies that highlight Martek's depth and scope of work; improving and writing our internal employee communications including key company employee awards, HR communications, and general internal communications; and orchestrating a social media plan to help Martek expand its footprint in the government contracting arena.
Verasolve has worked quickly and efficiently, delivering a quality of service that far exceeds our expectations. I am thrilled to recommend Verasolve's marketing and PR services to any firm looking to expand its brand, increase its brand recognition, and improve its marketing tools.
Sincerely,
Mark G. Tornillo
President & CEO
Martek Global Services, Inc.
Download PDF Testimonial