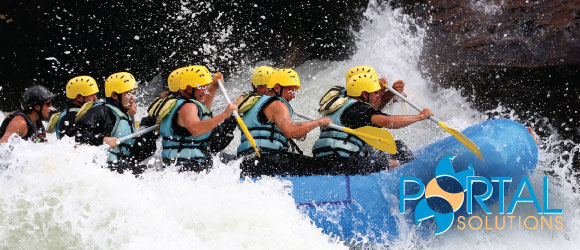 I'd like to thank you and your team for all the marketing and public relations activities you've worked on for us over the last year. Verasolve has become a valuable partner in helping us to refine and share our message among our target audiences, and to position us strategically in our market.
The corporate brochure and additional marketing collateral Verasolve has developed for us has hit the mark in expressing our capabilities and new and existing services. The marketing materials are creative and informative, presenting Portal Solutions as the go to firm for Microsoft SharePoint-based advisory, implementation and management services.
The website audit you conducted for us, and the recommendations you've made for its improvements have been extremely insightful and useful as we plan for effective communications. We look forward to working on this next project with you.
Verasolve has also been very helpful in building brand awareness for Portal Solutions through press release announcements and media placements. Your team has worked with us to share our successes with the media, and to place bylined articles with trade media related to our target vertical markets.
We've been very pleased with Verasolve's efforts, and would gladly recommend your marketing and PR services to others.
Sincerely,
Daniel Cohen-Dumani, CEO
Portal Solutions
Download PDF Testimonial