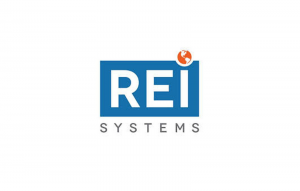 Reference Letter: from REI Systems
Dear Ethan and Kristin,
I'd like to formally thank you for the quality marketing/PR strategy Verasolve developed for REI Systems over the past five years.
We engaged your company to help further REI's position as a leading technology and grants management entity in the DC metro area.
From thought leadership strategies including the writing, curation and execution, to project management and presentations, Verasolve provided the gamut of services. Your team helped design an email/direct marketing campaign, the women at REI video series, and strategic  marketing/communications plans for our GovGrants service. Verasolve ran networking training sessions for two groups of managers/senior executives and helped flesh out our brand ambassador program.
Your team's professionalism and know-how were instrumental in providing useful consulting strategies and even included a video component to help further REI's reputation as an innovator.
Verasolve's recommendations for marketing initiatives showcased REI's expertise and unique business model. The thought leadership strategies proved vital in positioning REI's subject matter experts as thought leaders in the technology and government arenas.
Verasolve clearly understood our goals and showed remarkable marketing expertise. I would be confident recommending Verasolve to any of our clients and business contacts.
Sincerely,
Jeff Myers
Senior Director, REI Systems
Download PDF Testimonial