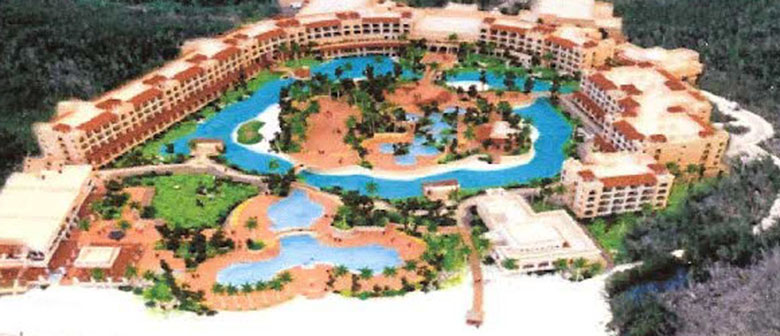 I would like to thank you and your team for the years of excellent service you have provided my company. Verasolve is unlike any other marketing firm I've encountered; you see business challenges from the entrepreneurial perspective and address those challenges with creative, strategically sound marketing and PR solutions. Your activites have consistently yielded results which increase my client satisfaction, bring new ways of thinking into my spectrum and improve my bottom line.
The market research report and long-term marketing plan you put together and then executed has consistently yielded positive results for TAN. You studied our business model and marketplace thoroughly, called hundreds of our clients, and even visited our sales centers. I feel that you understand my business as well as many of our own staff.
Activities you've initiated, such as our "welcome program," which reaches out to new clients with immediate incentives to book travel, are netting positive results. Other programs, such as the 75,000th client prize giveaway, gas card promotion, sales center training program and search engine optimization effort have also improved our performance.
Since the beginning of our engagement, Verasolve has been winning positive press for TAN. Verasolve's tactic of concentration on each of our sales centers' local audience has proven highly effective. Every one of our regional sales centers has seen positive press in local media outlets. It really helps sales to be able to point to positive stories in the press. In addition to this, Verasolve has secured interviews, speaking opportunities, awards, etc.
What continues to impress me, throughout our engagement, is how your team consistently follows through. Once a program is launched, you maintain a focus on it until its success is ensured. I know that when you get to work on a project, it will be completed to the highest standard.
In short, I would be happy to recommend your unique services and offer my name as a reference for you.
Sincerely,
Brad Callahan, President
TAN Travel Advantage Network